This post may contain affiliate links which means that if you click through to a product or service and then buy it, I receive a small commission. There is no additional charge to you.
Have you grown tired of the 9-to-5 grind? Do you feel unfulfilled with your current job position? These are two extremely common scenarios and yet, they can cause you to become unhappy and even depressed. In truth, life is too short to remain mired within the quagmire of modern employment issues. The Internet has now provided you with a potentially amazing alternative in the form of an online business. Whether you are hoping to promote your own unique products, to offer technical advice on a specific matter or even to  sell concert tickets to a local venue, the possibilities are nearly endless. However, all that glitters may not necessarily be gold. What mistakes should you avoid and are there any top tips to follow along the way?
Common Mistakes When Establishing an Online Business
Whether we want to accept it or not, it is a simple fact that some products will fail to attract paying customers. This is why performing a fair amount of research in advance is critical. Many would-be online entrepreneurs get caught up in the idea of selling a product as opposed to analysing what actually sells. So, be realistic in terms of your vision.
Secondly, be patient in regards to website development. Pages that are sloppy or otherwise confusing due to the fact that they were rushed will reflect poorly upon your brand. As a result, you could actually lose customers before they make a purchase.
Another universal error is neglecting to define your short- and long-term goals. How much income do you hope to generate? Will the website need to expand if all goes well? Is this venture intended as a part-time solution or might it become a full-time job? If you are able to define these and other personal parameters, the horizon will appear much clearer (and closer).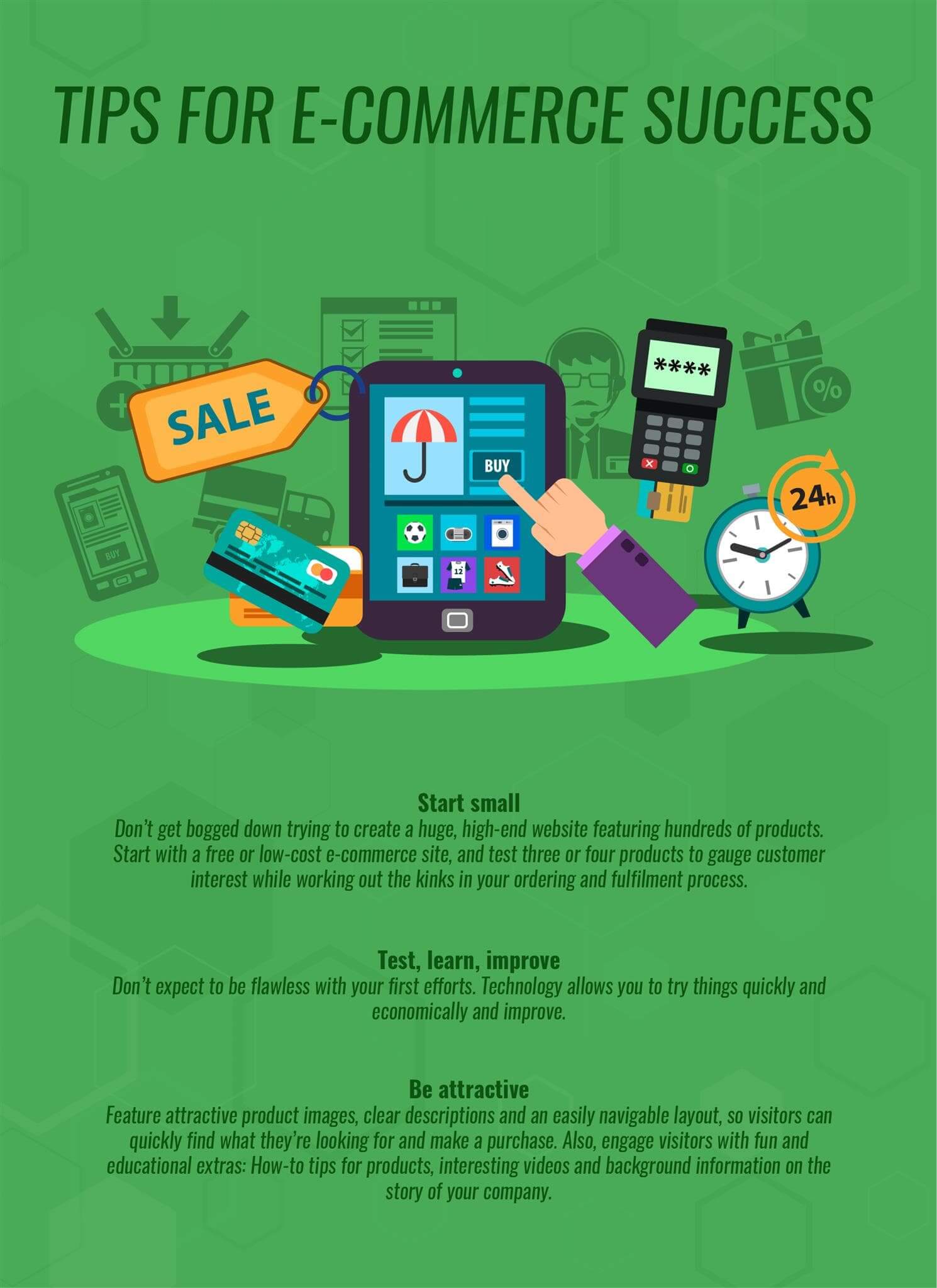 The Benefit of Third-Party E-Commerce Solutions and More
Covering as many of your bases as possible from the very beginning will provide you with the impetus required for future profitability. This is why one of the most logical suggestions is to employ the tools offered in cutting-edge e-commerce platforms such as Shopify. This centralised approach will provide you with all of the utilities required to create a highly functional website without any prior experience.
Also, never rely upon the website alone. You need to achieve as much online visibility as possible. This is why promoting your services across multiple channels is critical. Social media circles, blog posts and even pay-per-click services will enable your page to rank higher within a search engine. This ultimately results in more inbound visitors.
It should finally be mentioned that you will be required to devote a certain amount of time each day when developing your online business. A website will not create itself. The good news is that you can gain experience and insight if you maintain this discipline.
Should you hope to become your own boss, the advice contained within this article will prove to be invaluable.
---
I wrote back in May about my move from employment to self-employment. I am loving being able to derive an income from the internet and work from home!
This is a collaborative post.