This post may contain affiliate links which means that if you click through to a product or service and then buy it, I receive a small commission. There is no additional charge to you.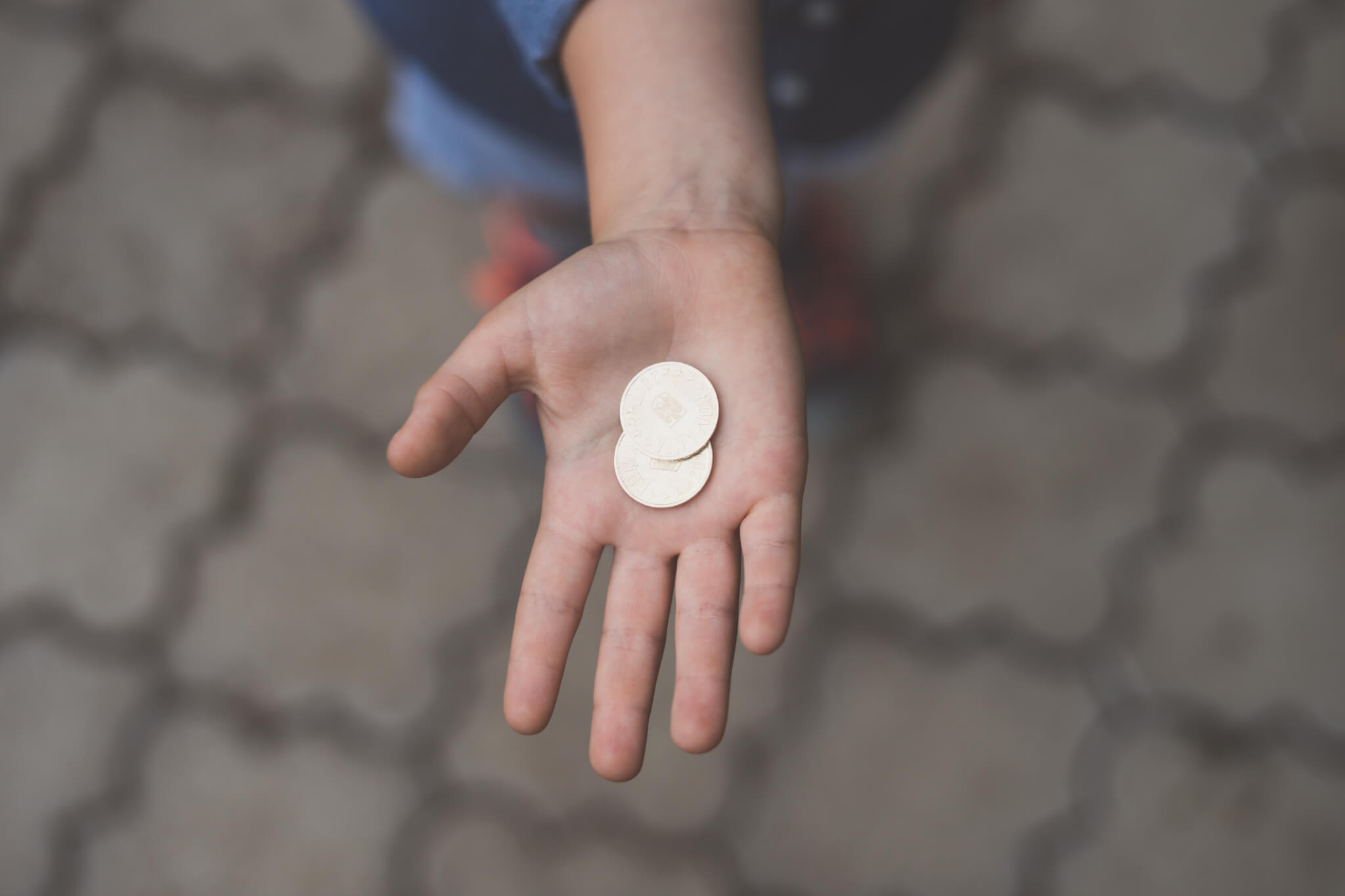 Childhood is the perfect time to learn about a huge range of different subjects. Maths, science, and language skills are all built during this time in their lives, and most kids are able to soak up just about everything they need while they're at school.
Unfortunately, though, school doesn't often teach the little ones about money. Instead, this is something you have to do for them, and this provides an excellent opportunity to give them a head start.
Saving for them
This all starts with the money you save for your child when they are growing up. It's very common for parents to open savings accounts for their little ones when they are first born, though a lot of people fail to keep putting money in as time goes by. Instead, the account will sit with a small amount in it, barely gaining any interest. Even if you can only manage a small amount, it's always worth putting money away like this from the day they are born.
Giving Them Lessons
Along with saving for your kids, it will also be worth giving them some lessons throughout their life which will help them to manage their money. Providing them with a small amount of pocket money is a good way to start this. Once they have money coming in, they will have the chance to buy things for themselves, but they will have to save if they are going to get what they want. This is a great way to give your child an understanding of the value of money before they ever have to deal with it properly.
Teaching Them Directly
There are some more directly lessons which can be provided to your child, too. While they will already be learning maths at school, things like interest rates will usually be skipped, as they are too specific for a classroom. You should work hard to give your child the knowledge they need to navigate in the world of finance long before they ever have to think about skimping and saving, as this will make their lives far easier.
Get them interested
Very few young people are interested enough in money to be excited by it. This is something which can be changed, though, as long as you can put time and effort into making their finances fun. You can click here to find a great guide which will teach you about savings, and resources like this can be a great tool when you're trying to work on your kids. Not only will they offer unique advice, but they will also make finances sound far more interesting than they actually are.
With all of this in mind, you should be feeling ready to get started on the work which goes into giving your kids a head start with their finances. A lot of parents struggle with this, finding it hard to know where to start when it comes to their kid's money. In reality, though, this can be a simple process, as long as you start nice and early.
---
This is a collaborative post.