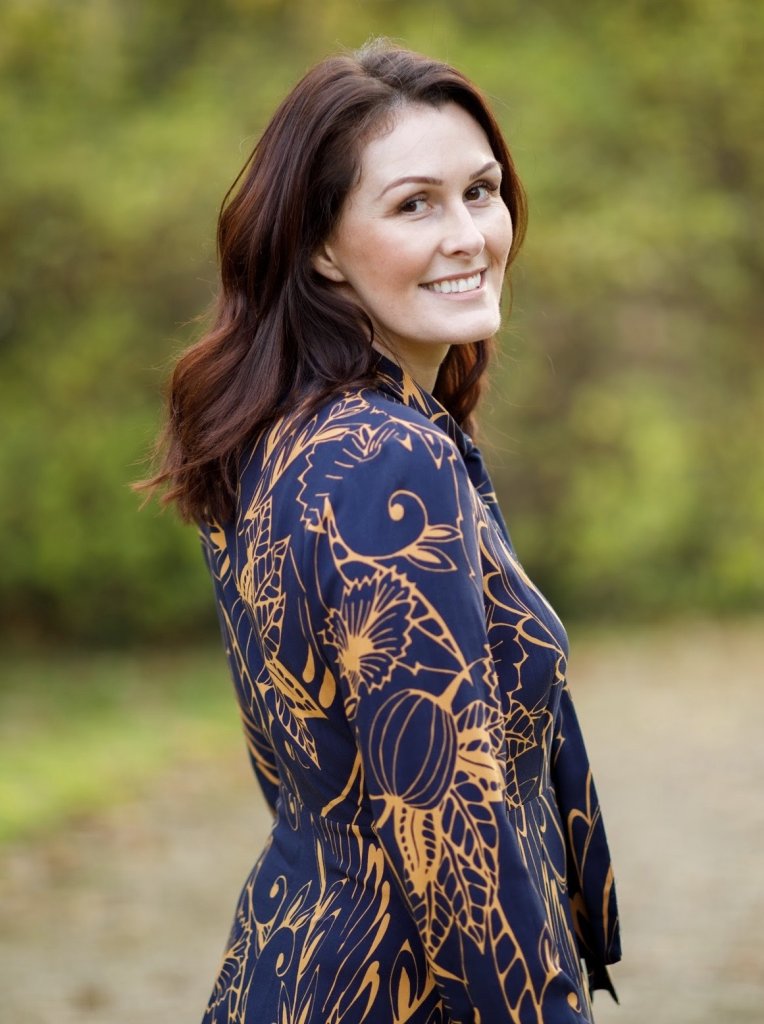 I'm Emma Maslin, certified financial coach and mentor, regular personal finance commentator, financial wellbeing speaker and trainer, Trauma Informed Coach, NLP Practitioner and founder of award-winning personal finance education website The Money Whisperer. 
Money wasn't a topic we studied at school and yet the decisions around how we make it, what we spend it on and how we manage our money can literally change our lives. 
I am fascinated by the psychology of money & why we behave in the way that we do. I want to see more women breaking down those limiting beliefs that they have around making & holding on to money (you have them even if you aren't aware of it), & putting in to action a plan to achieve their own version of financial success. 
Success starts with taking the very first step… let this community be that first step.