---
Do you feel you aren't 'good with money'?
Do you feel overwhelmed and under-confident when it comes to financial decisions?
Do you get confused by all the jargon associated with money matters?
I can teach you.
Let me be your money transformation coach
Think of a money coach as like having a personal fitness trainer alongside you…but for your financial health rather than for your physical health.
I can help you to achieve financial freedom, plan for early retirement, kick start a career change or just manage your money better.
My approach is totally different to if you were to visit a financial adviser. I won't try and sell you any financial products.
Instead, I educate you to become empowered and have the tools to make your own decisions.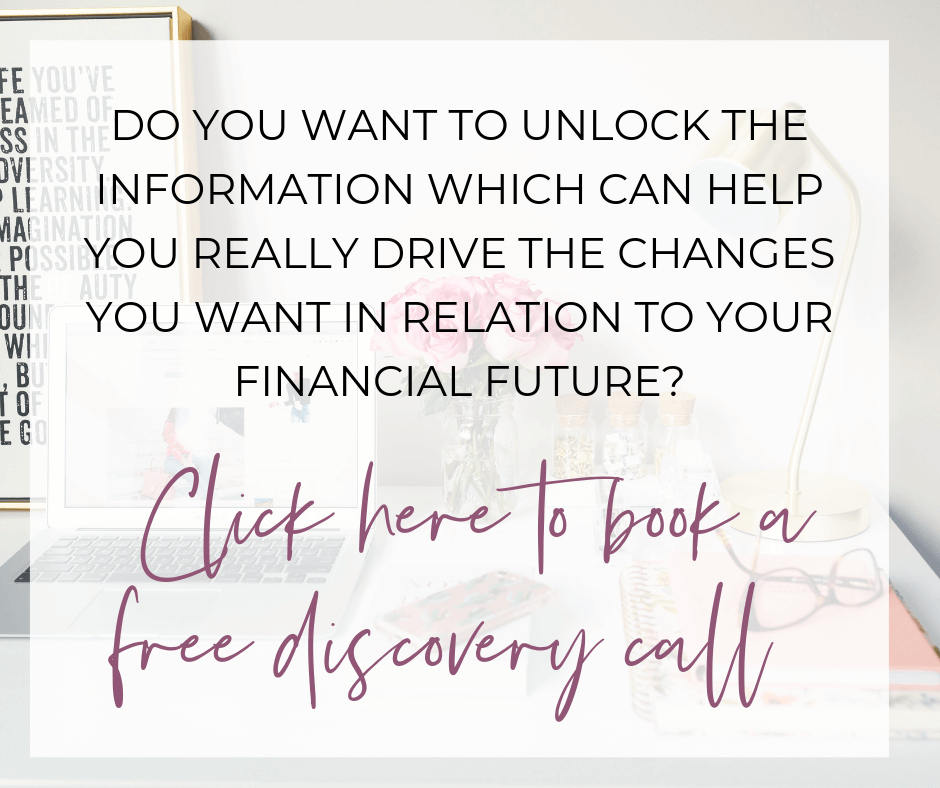 Unlocking your money personality
Most people struggle with money because they're stuck in a pattern of negative habits and attitudes which are rooted in their money personality. Head over to this article on understanding your money personality to find out it's so important to uncover FIRST.
Subconscious patterns of habits and attitudes influence your financial decisions and behaviour every day.
In spite of an abundance of information on what they 'should' be doing to improve their financial situation, so many people have deep rooted money blocks which prevent them from making those logical improvements.
Managing your money effectively involves mastering first the emotional, then the practical elements.
Which is where I come in. I can help you with both!
If you'd like to explore how money coaching could help you, book in a FREE discovery call here. Alternatively, click here if you are ready to act and want to book a standalone Money Personality Power Hour to kick start your financial future.