This post may contain affiliate links which means that if you click through to a product or service and then buy it, I receive a small commission. There is no additional charge to you.
What a week! I am tired and ready for a glass of wine tonight. My husband has been away – I am thankful that he is back and the pressure is off on solo parenting! It's tiring!
Here's my round up on my 5 frugal things I've done this week:
https://www.instagram.com/p/BiEdmsbhzSU/?taken-by=moneywhisperer_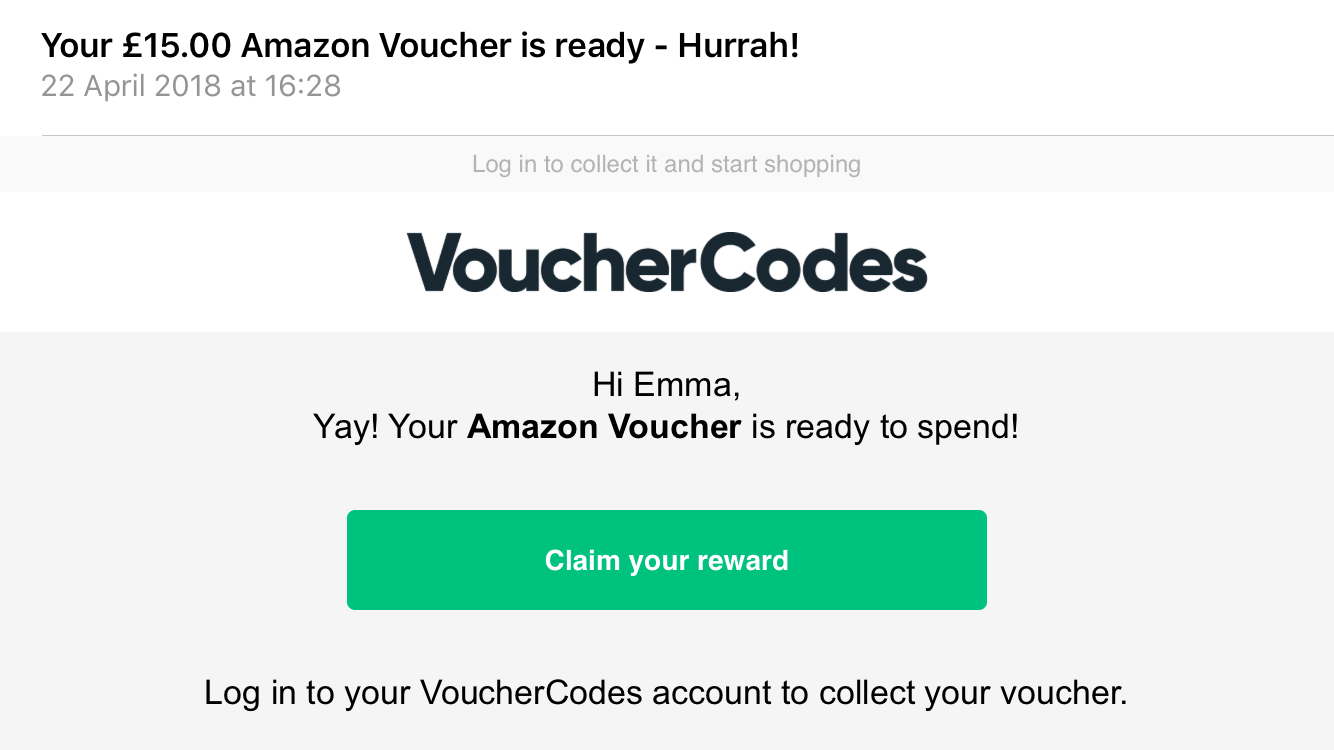 I'm linking up with Cass , Emma and Becky in this week's 'Five Fabulously Frugal things I've done this week' linky.