This post may contain affiliate links which means that if you click through to a product or service and then buy it, I receive a small commission. There is no additional charge to you.
Welcome to the next profile in my 'Investing : a woman's perspective' series, all about ordinary women who invest. This week features Lynn James of Mrs Mummypenny. I love her honesty about her disasters with stock picking!
---
Firstly, tell us about yourself?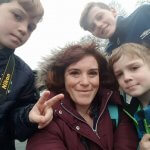 I am Lynn James and I live in Knebworth, Herts with my husband and three boys.
I am a home owner and have been for 18 years. I was full-time employed until three years ago, where I worked in various commercial/business partner roles for EE, Tesco and HSBC.
I left EE to set up Mrs Mummypenny Ltd; I am the founder and MD and am self-employed.
What investments do you have? What are your goals for your investments?
My biggest investment is my house which has around £250k worth of equity in it. We extended the house in 2013, a £70k investment which added £110k to the value of our house. I have a pension pot from my employment currently valued at £45k. I also have some shares, a stocks and shares ISA and Junior ISAs, but not too much in these, in comparison.
My goal is to invest regularly into my stocks and shares ISA and Junior ISAs firstly. I have a small amount of debt left to repay so the investments are fairly small at the moment, but once the debt is repaid, I can step up this investment. I then intend to start making pension contributions and over-paying the mortgage.
How long have you been investing for? What made you start when you did?
I started investing in a stocks and shares ISA when I was 22; my first job was with HSBC and it was a priority for me to start investing early. At 22 I was deemed too young to pay into a pension, according to their employment rules.
I invested £25 a month for the next 14 years. I cashed in the ISA at that point to help pay for our aforementioned house extension. I continued to pay in the £25 per month until April 2017. This was my debt crisis point where I took my head out of the sand and added it up. £15.5k was the total and big cut backs were made. I shut the ISA and used the small balance to repay some debt.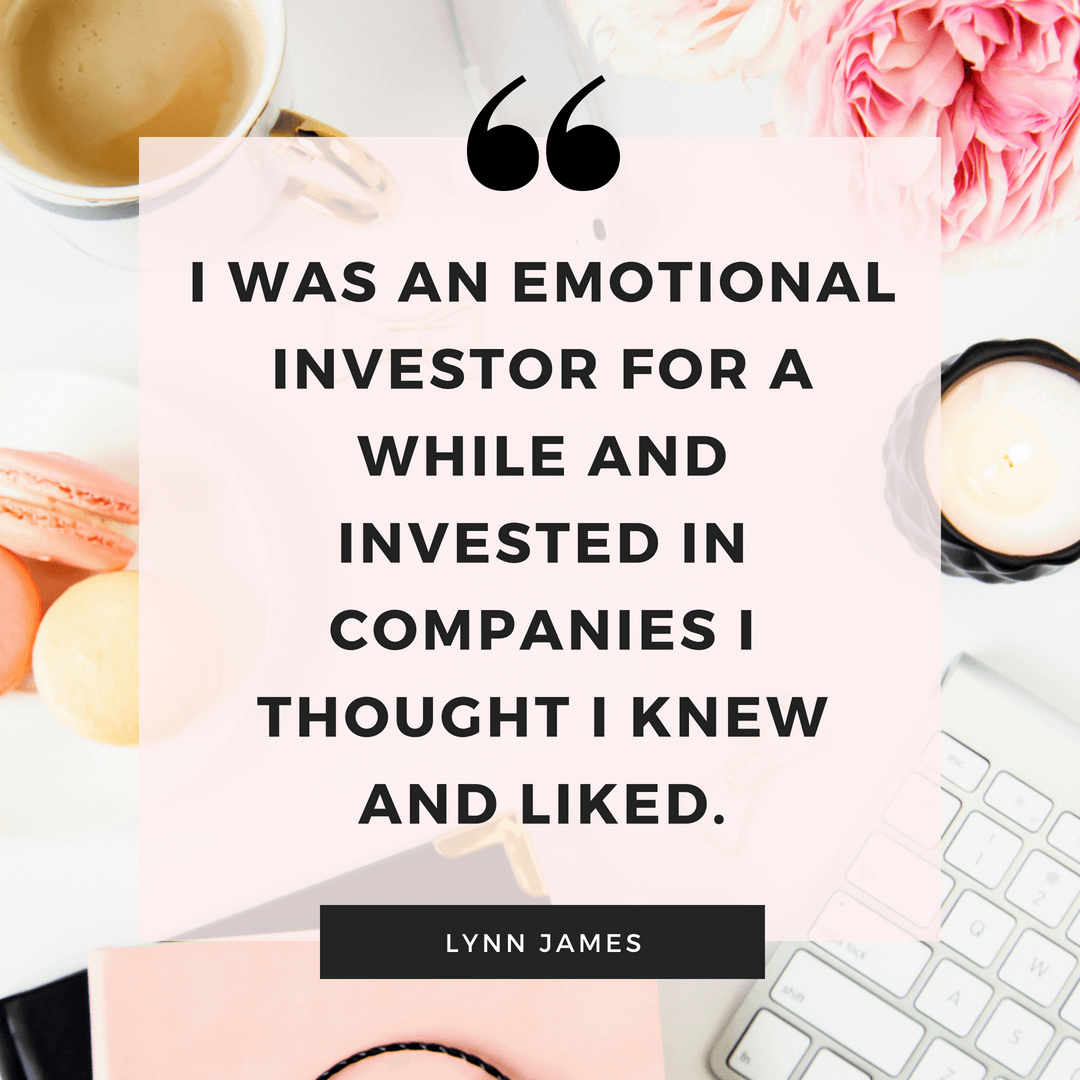 Fast forward to April 2018, the debt is now just £5k left to repay after a hardcore year of paying off as much as possible every month and working incredibly hard. I took advantage of a cashback offer with Wealthify and opened a new stocks and shares ISA and am now back on the investment journey again.
How did you decide what to invest in/research your investment(s)?
I have some Tesco shares that I bought after leaving there in 2009; I worked for Tesco for five years in their commercial and retail finance department. My original £2k investment has never regained its value! I was an emotional investor for a while and invested in companies I thought I knew and liked. I did some graphical research, and online reading. I gained with some buy/sell strategy and then lost big time with Tesco. So I stopped trading shares!
Investing in a stocks and shares ISA has always felt like the right decision with the right amount of risk. I know that the £4k in total I invested over my 14 years of £25 per month turned into £8k.
Stocks and shares ISAs are generally a good idea in my experience. Why did I start investing at 22? I used to spend a lot on things like designer bags and clothes so the sensible side of my mind tried to balance this out with a stocks and shares ISA. Plus I had got a job as an analyst for HSBC so I had to live the products.
Has your attitude to investing always been the same or changed through your life?
It has definitely changed as I have got older and now understand investing a lot more. I am willing to put a lot more money into an investment pot and take a risk.
If you have children, do you invest for them and if so, in what?
I have two child trust funds in the process of being switched to junior ISAs. I need to open a third for Jack who was born after the government stopped giving out the £250 vouchers. They did have savings but the money was used for the house extension. They benefit from it as much as we do so they helped to pay for a bit of it.



What advice would you give to someone who says 'I don't know where to start'….
Start simple and read about what other people have done. Read blogs from people like Emma The Money Whisperer, Faith from Much More with Less, Maria from Money Principle and me at Mrs Mummypenny. You gleam from the mistakes and successes we have made!
Previous profiles in the 'Investing : a woman's perspective' series have featured award winning journalist and money blogger Faith Archer and social entrepreneur Jennifer Kempson. Do check them out if you haven't already.