This post may contain affiliate links which means that if you click through to a product or service and then buy it, I receive a small commission. There is no additional charge to you.
Blue Monday. The most depressing day of the year and when the January blues hit in a big way! I don't know if it is just me or if this winter hasn't been that bad yet? We'd had snow days already by now this time last year…
I've not succumbed to that 'when is it spring' pang yet. But I do find that after the Christmas festivities are over, we do tend to look ahead to what we're going to do for holidays this year. We've booked a hot holiday since the start of the year 🙂
According to ABTA, January and February are the traditional busy 'sale' months for holidays with incentives such as early bird discounts, free child places and 'book now – pay later' offers designed to get to book to your summer holiday months in advance.
Blue Monday sees a spike in holiday bookings for obvious reasons. People want something to look forward to in the year ahead when they are feeling a bit down in the dumps. There will be Blue Monday holiday deals popping in to your email all day today as various companies try to tempt you.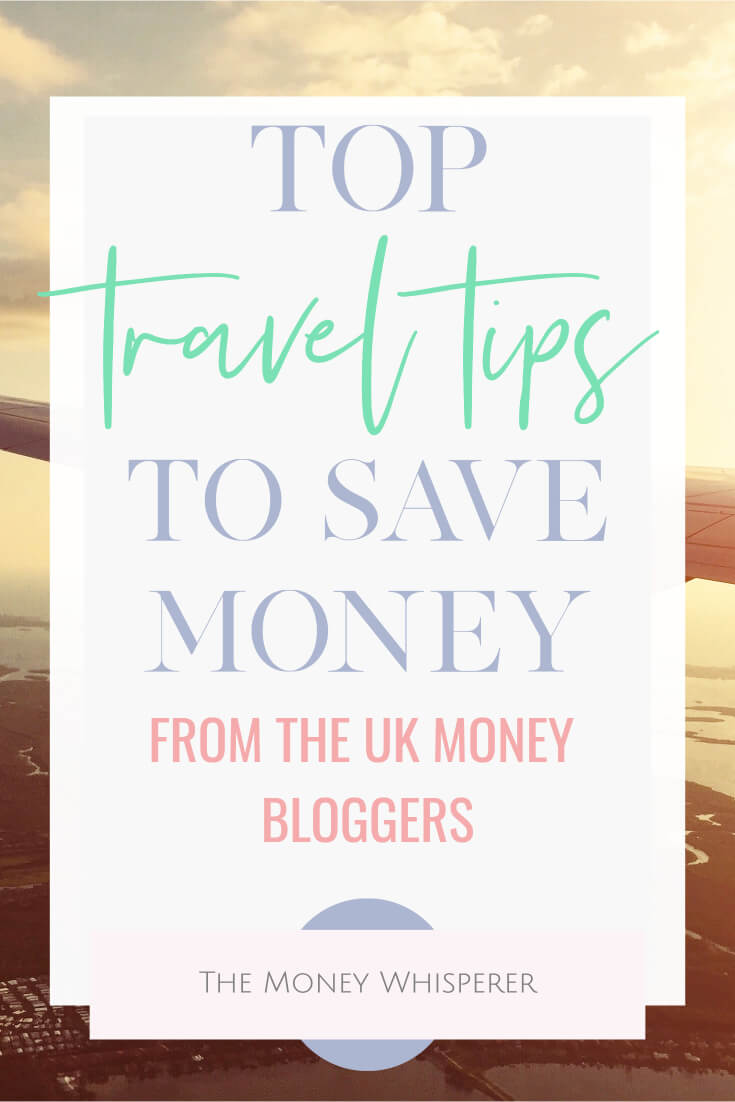 Consumer rights and holidays
Before you get your credit card out and mentally fly yourself off to the Bahamas, let's talk about understanding your rights when it comes to booking holidays.
Holidays are one of those expenses where when something goes wrong – you get ill before travel and can't fly or there is a drone attack on the airport (!) – you want to know where to find out about your consumer rights regarding refunds and compensation etc. The Complaining Cow is the number one place to head for consumer rights advice. Helen really knows her stuff!
You have numerous consumer rights to cover you when booking your holiday and for when you are on holiday. Be aware of them when booking. For example, if you feel that you have made a purchasing decision that you wouldn't have made had you been given accurate information (such as a misleading price) you may be able to claim a refund under the Consumer Protection from Unfair Trading Regulations 2008.
Top travel tips
I've pulled together a round up of holiday travel tips from the UK Money Bloggers to give you something to think about if you are tempted to book a holiday on this most depressing day!
Research
Cass from Frugal Family says: We use Youtube as a travel resource. 😉 When we went to LA in October, we spent hours watching Youtube before we went so we arrived knowing lots of places we wanted to visit – some were out of the way things that we wouldn't have ever come across if we hadn't have done our research.
Booking
Eileen from Your Money Sorted says: If you are used to booking flights and villas separately, then this tip could save you hundreds! After searching through the normal comparison sites for holiday cottages/villas, always google to see if your chosen villa has it's own website. We have just saved £487 by booking the villa direct with the owner, rather than going through the holiday cottage website!
Michelle from Time and Pence says: Don't forget to check out Topcashback and Quidco to save money on your travel and accommodation bookings. So easy to forget and miss out!
Emma from Bee Money Savvy says:  It's 2019 people, do we really need to still use a travel agent to book our holidays for us? Yes, they can save you time and find you package deals, but they have to get paid somehow and that comes from adding their own fee on top of the package the find for you. You really don't need to pay someone else to do your searching for you when you have the whole internet at your disposal. 
Airports and airlines
Fiona from Savvy in Somerset says: Plan ahead to avoid spending money and paying over the odds at the airport – keep an eye out for free kindle books, pick up free magazines and do a price comparison to make sure that duty free perfume really is cheaper than on the highstreet!
Or from Savvy Londoner says: Buy a special cabin-sized backpack that fits the low-cost airlines' cabin baggage limits (preferably one without wheels, because it has more space inside). I've used one on my last two trips abroad, and because it's engineered to hold A LOT – while still being under the allowed size – I was able to go without a suitcase, thus saving quite a bit of money.
On a similar vein when it comes to luggage allowance on flights, Lynn from Mrs Mummypenny says: When booking luggage on budget airlines, if you are booking in golf clubs, fill the spare room in the golfbag with clothes!! Saves on extra luggage costs.
Faith from Much More With Less says:
Want to avoid the cost of checking in bags for a flight, just because you need to take bigger bottles than the 100ml allowed in carry on? Order liquids online from Boots.com, to collect from airside Boots branches, after security.
Click To Tweet
Just make sure you choose the right terminal! Works for everything from sun cream, shampoo, conditioner, toothpaste, moisturiser, insect repellent and contact lens fluid to ready made baby formula milk and baby food pouches.
Where to stay
Laura from Thrifty Londoner says: Go for Airbnb or some kind of self-catering instead of hotels to save money on meals out. You can eat breakfast before heading out, and also take a packed lunch with you!
Jane from Shoestring Cottage says: Consider doing a house swap to give you free accommodation! I have had several great holidays to France and Spain this way. It literally is a home from home.