This post may contain affiliate links which means that if you click through to a product or service and then buy it, I receive a small commission. There is no additional charge to you.
When it comes to saving money, many people feel lost. What with all the varied expenses that everyday life entails, it can be difficult to know where to begin. Here are some tips on how you can make some small lifestyle changes to enable yourself to save some more cash.
Pay Yourself First
When you get paid, it's time to pay your bills and to then transfer some money into your savings account. Saving this cash needs to be a priority for you – you can't just wait until the end of the month and tell yourself that you're going to save whatever you have that's left over.
Saving initially will help you stop splashing out on random impulse purchases that you don't really need.
Start Meal Planning
A great way to save some money is by meal planning. When you're wandering around the grocery store without much idea of what you're about to buy, you tend to spend more money than you need to and buy food that you don't actually want. But if you spending a little time planning your meals at the start of the week, you'll know which groceries to make a beeline for. It will also mean that you don't end up going out to eat or ordering takeout more than you should – although you need to remember to enjoy yourself and treat yourself as well as saving money!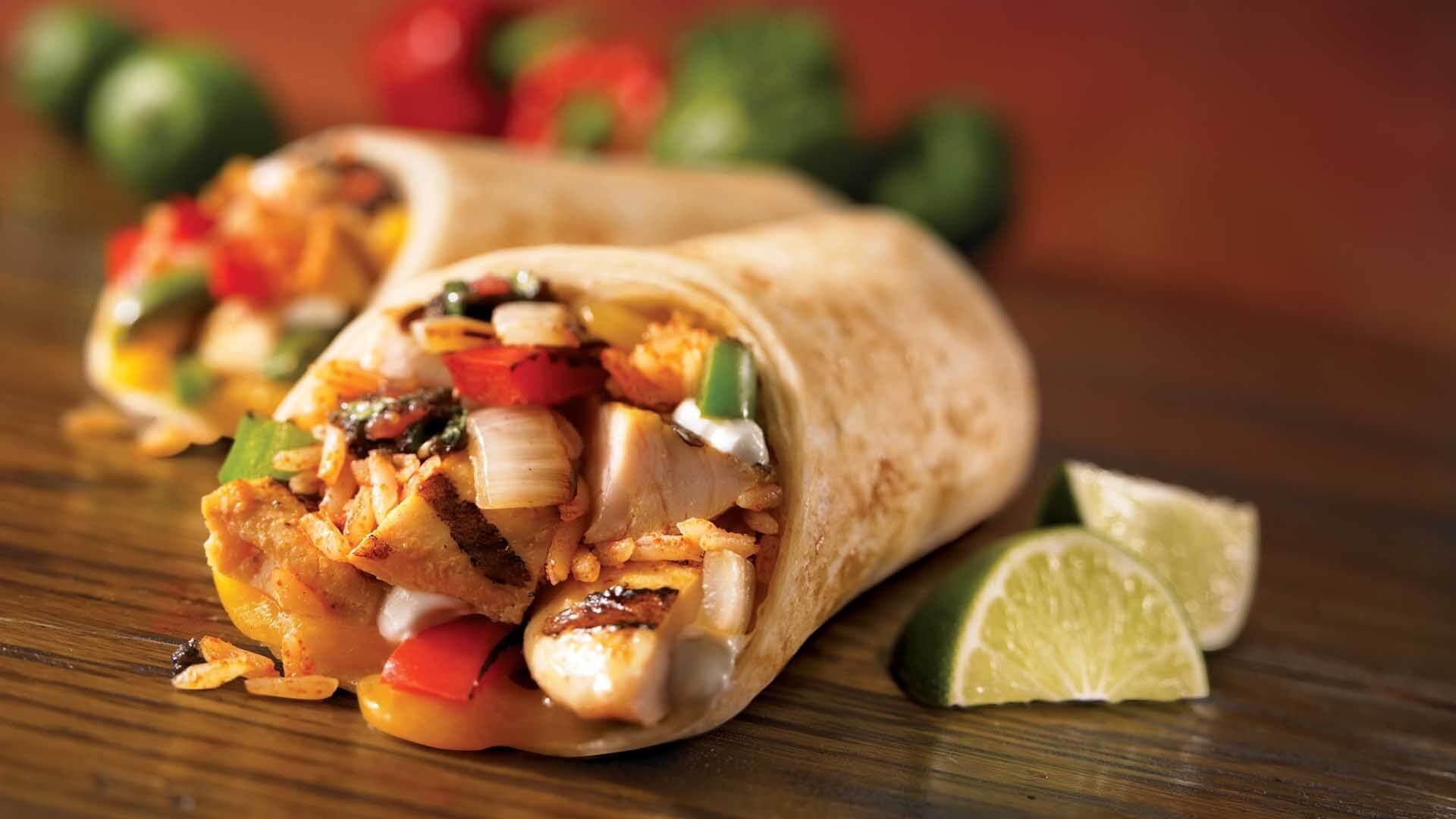 Buy Previously Owned Items
Remember that not everything you buy needs to be shiny and brand new. Refurbished laptops and phones work just as well as ones that are brand new, so why not purchase one of those instead?
They're a lot cheaper and can be every bit as reliable. When it comes to cars, a used car is frequently the most sensible decision. Good used car dealerships will ensure that your car is in top condition. Because cars depreciate in value so quickly, you'll be getting a bargain if you buy a car that's just a year or so old.
Use Cash, Not Credit
When it comes to your everyday spending, ditch the credit cards, and use cash instead. Calculate how much cash you're going to need over the course of the week, and withdraw it from the bank. It's easier to be restrained when you can't just tap your credit card in stores – using cash means that you're much more aware of your spending and how much you have left in your weekly budget.
Try The 30 Day Rule
The best way to curb impulse spending is to put the item that you want back and wait for thirty days. If you still want it then, feel free to buy it. More often than not, you'll only end up with things that you really want and you'll stop buying those items that end up crumpled on your closet floor with the tags still on for months.
Saving money is easier than you think with these simple tips.