This post may contain affiliate links which means that if you click through to a product or service and then buy it, I receive a small commission. There is no additional charge to you.
Self-employment is a way of life for thousands in the UK, giving great opportunities and flexibility of choice in regard to life events. However, being self-employed can cause great anxiety and concern for many would be mortgage applicants. 
This guide, written in collaboration with Just Mortgage Brokers, puts some of the fears to rest and gives an insight to how a lender will assess your borrowing entitlement if you are self-employed.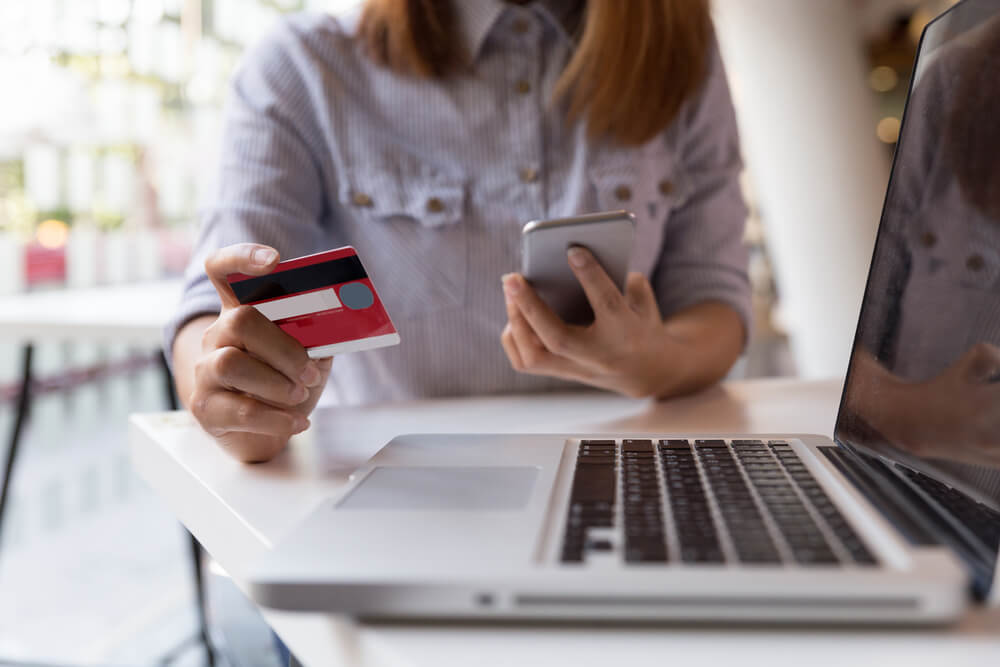 Who Is Categorised as Self-Employed for Mortgage Purposes?
Perhaps the first thing to establish is how a lender defines an applicant as 'self-employed'. As with most criteria in the mortgage industry, there is no hard and fast rule. However, in general terms a lender will class you as self-employed if you own between 20-25% of the business from which your income is derived.
How Does A Lender Assess Self-Employed Income?
Having the knowledge of how a lender will assess your income will put you in the best position possible to prepare to apply for borrowing. 
In general terms self-employment can be looked at in two categories, being:
Sole trader or partnerships

– Lenders will typically work off your share of the net profit of the business. On many occasions, this figure will need to be confirmed via your personal tax returns, as submitted to HMRC, for the previous two years. 

Limited companies

– Most lenders will calculate your income taking into account your salary and drawn dividends from the business for the previous two years (as confirmed by the company accounts). This may need to be confirmed via your personal tax returns. However, a limited number of lenders will work from your salary and share of the net profits post tax. 
What does this mean? Well, if you have been self-employed for less than two years, you will likely need to wait until you have self-assessment tax returns or company accounts for two years to accompany your mortgage application. 
Sustainability of Income
Frustration is more common place for those that are self-employed than that of their PAYE counterparts as their income typically needs to demonstrate sustainability. 
In comparison, a salaried employee can usually simply produce payslips to prove their income regardless of the length of time they have been employed, or indeed with any consideration for the background of the business they work for. 
Typically, a lender will focus on the last 2 or 3 years figures and work off an average of these when calculating how much income can be used in their affordability assessment. 
There are however notable exceptions to the 'rule' to be aware of:
Where there is a decrease in profits – solely the latest years figures will be used or possibly the applicant refused completely if the decrease is deemed too large. Indeed, where a year on year decrease is evidenced, any lender will take a more active interest in the business when making any decisions.  

Where the business shows an increase in profits year on year, where a limited number of lenders may work off the latest years figures rather than an average.

For those who have just 1 years trading history,

some lenders

this will still represent a long enough period to assess sustainability. 
Many lenders work on a fairly rigid format of assessment. However, there are occasions where a little more flexibility is evident:
For contractors, certain lenders will work off a calculation based on the day/week rate of the current contract. This can be particularly beneficial for those that are paid via their own limited company. 

A similar rule can be applied to Construction Industries Scheme (CIS) workers where a number of lenders will class these applicants as employed where tax is deducted at source and typically therefore work off an average of their last 3 months payslips.
It is perhaps more challenging for a self-employed customer to obtain a mortgage as there are more areas of consideration than for those who are employed. However, with good planning, a knowledgeable mortgage adviser and the help of an understanding accountant, getting a mortgage should not simply have to remain a pipe dream.