This post may contain affiliate links which means that if you click through to a product or service and then buy it, I receive a small commission. There is no additional charge to you.
Have you read those articles online claiming that you can start a company with no money in your pocket at all? Were you enticed by this idea and did you immediately start planning what your business would be? If so, then you might have already taken significant strides towards building your company.
But you have probably been shocked by the level of costs you have absorb. After all, the experts claim you could do it on a shoestring!
Well, as it turns out, they must just be on to something. You can start a business with next to nothing. But running a successful company? That's another matter entirely and to do this, you need to be prepared to invest and spend.
It's at this point that the bills can start to grow out of control and you may begin to wonder whether you have bitten off a little more than you can chew. Fear not my friends, there are ways to get those costs under a tighter control.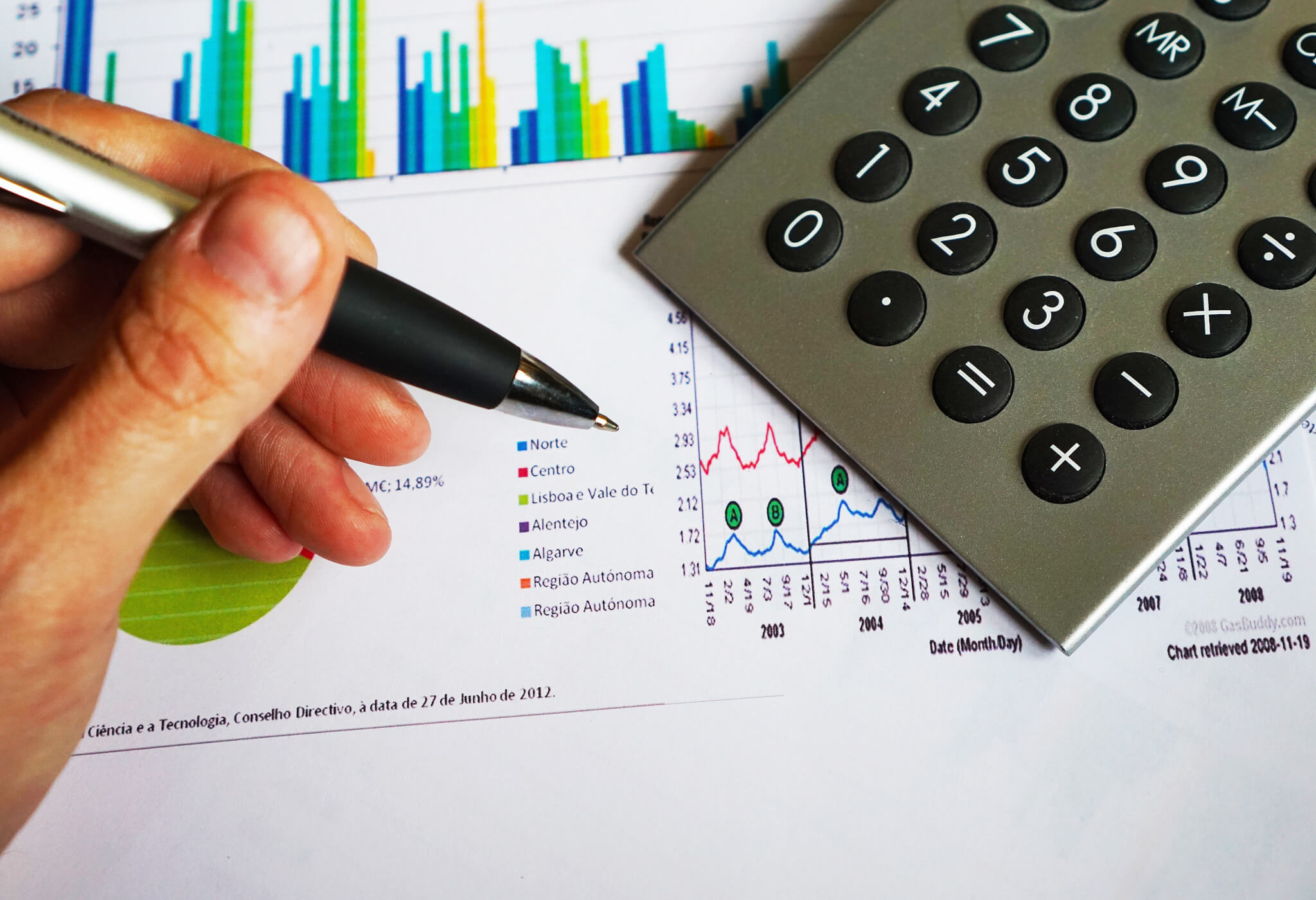 Let's Build The Business Budget
You probably already work with a personal budget when managing your home. It should come as no surprise that you should also have a business budget to manage your new company. Essentially, this will tell you all your outgoings, our income and give you with a clear picture of where you actually stand. Now, that picture might not be as rosy as you had hoped. But the good news is that once you have a clear idea in mind, you can start to cut back.
Look At Tax
Tax could actually be costing you a fortune. If you're not paying tax yet, you need to look into it right now. Every business operating on the market today must pay tax. But again, it's not all doom and gloom. There are a variety of ways that you can cut costs legally with clever loopholes that a skilled accountant can help you with. Ironically, hiring an accountant will probably end up saving you more money than you have to pay out.
Use Tech
Yes, you do need to think about investing in the right type of tech when you are running your company. This means that you should be exploring technology that can help you manage and maintain your cash flow.
There are solutions for large and small companies alike. While it might seem crazy right now, eventually satellite communication, such as that provided by SATbill airtime billing systems, could play a part in your business model. For now, cloud accounting would likely suit you well. This will allow you to view your bills in real time and like a smart meter, find out exactly where you're overspending.
Keep It Flexible
Finally, you need to make sure that your business remains flexible and nimble. As your business starts to grow, there's a temptation to think bigger and bigger. Just be aware that increased sales doesn't always mean increased profits. If you do need to expand, consider outsourcing before investing in new team members.
---
This is a collaborative post.