This post may contain affiliate links which means that if you click through to a product or service and then buy it, I receive a small commission. There is no additional charge to you.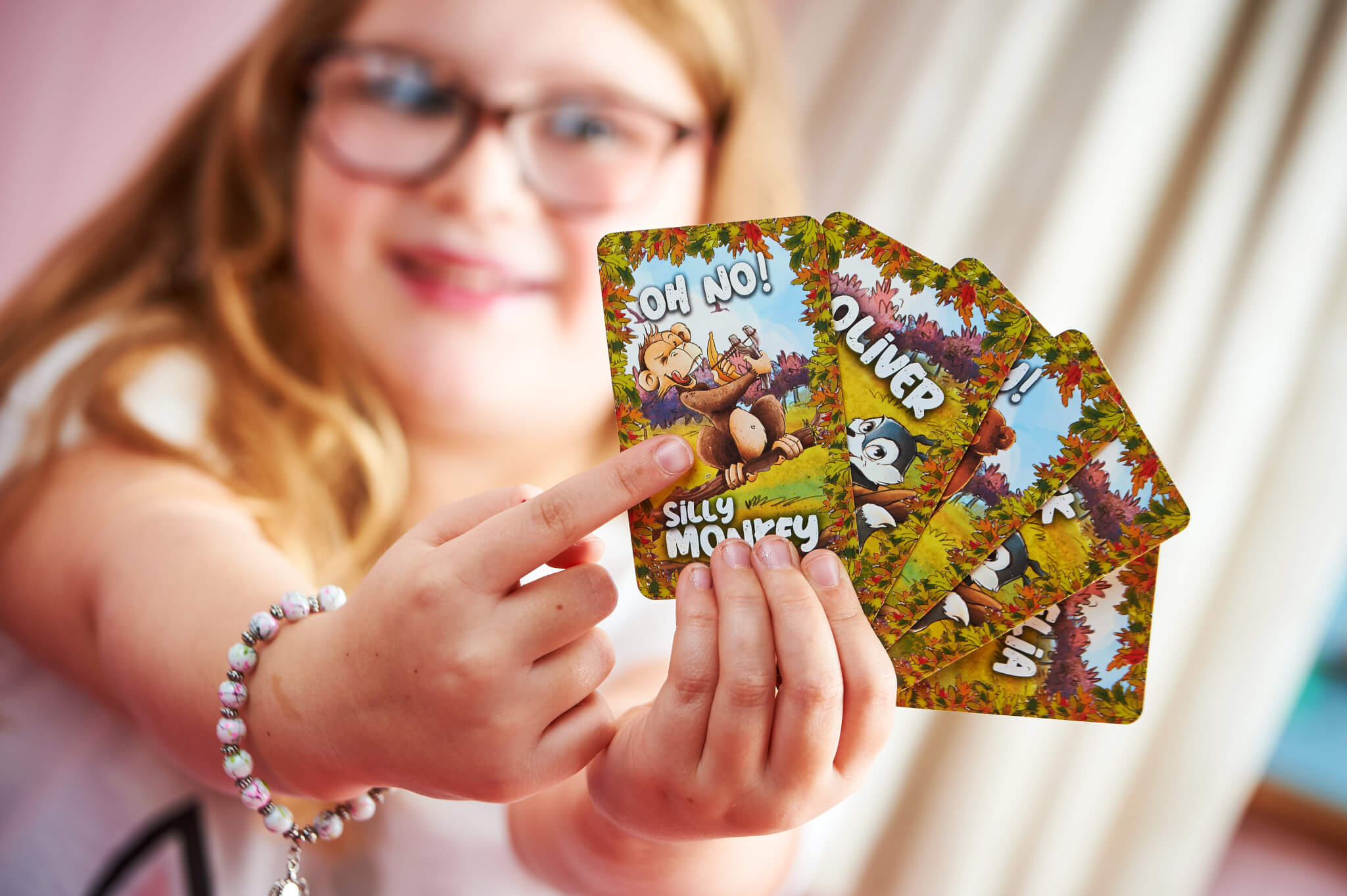 I've spent some time over the Christmas holidays writing my chapter for a book which is being launched on International Women's Day in March. To say I am excited about its impact is an understatement! It is a collection of reflections by a group of women looking back at what we wish we had known during our younger years; it's aimed at young women about to embark on their adult lives.
My chapter looks at money, and there are sections on everything from body image through to relationships and career advice.
Financial literacy in young people is something I am hugely passionate about which is why I am thrilled to be launching a fab competition today to giveaway 10 packs of 'Silly Monkeys'.

Silly Monkeys
Author of Save Your Acorns, passionate financial education campaigner and father of two, Rob Gardner, has invented a brand new children's game called 'Silly Monkeys' aimed at 4-7 year olds to help teach them money concepts.
Gardner was inspired to develop the game after searching high and low for a fun children's activity that would teach his two daughters key financial concepts in a fun way. Unable to find anything on the market that specifically broke down and taught the foundations of good money habits, such as budgeting and saving, he decided to develop his very own game.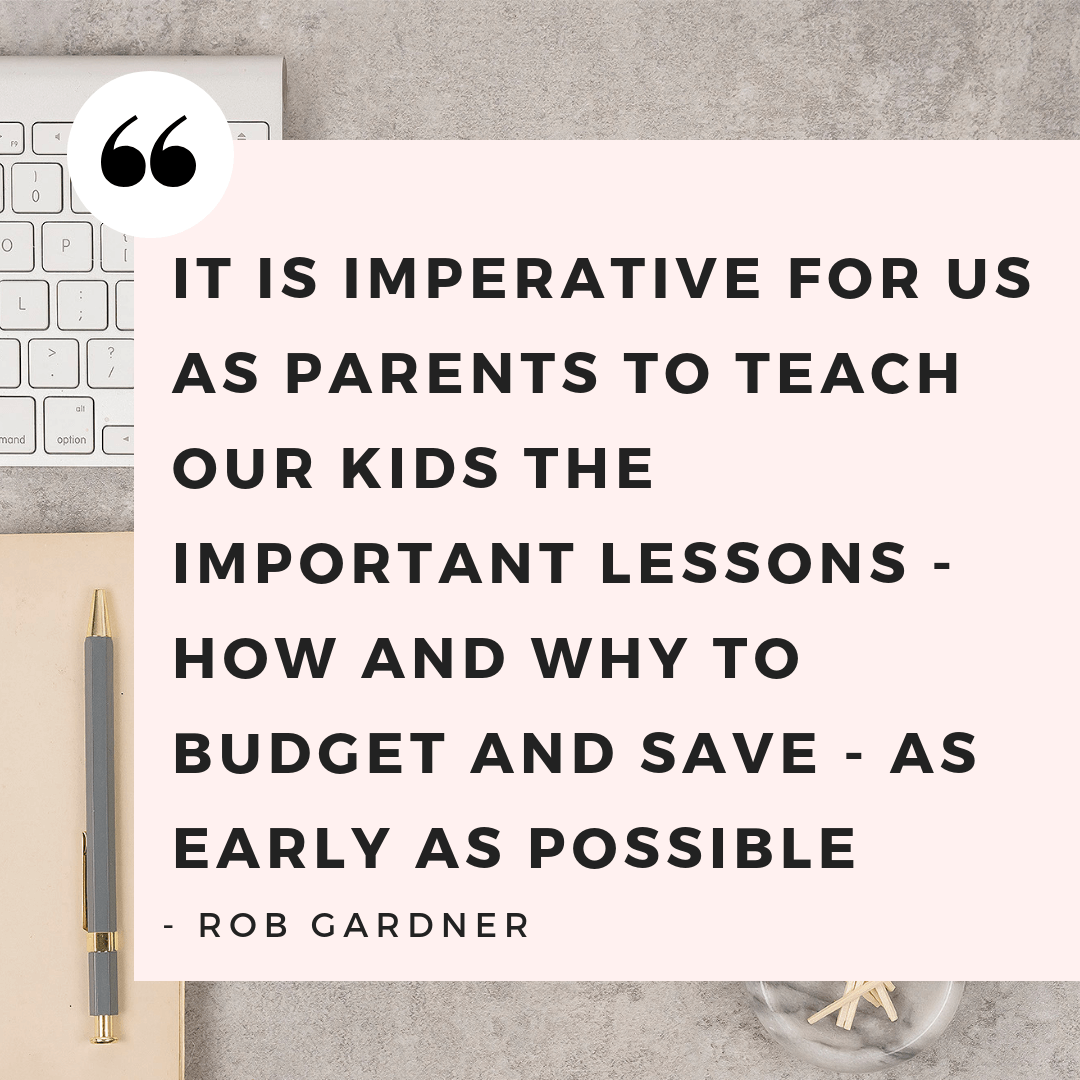 The simple card game teaches four to seven year olds critical concepts about money that will give them the best chance of being financially secure in the future.
The game focuses on the idea of squirrelling away more acorns than your opponents and avoiding the 'silly monkey' that encourages you to eat all your acorns at once (we all know the friend who reminds us of the silly monkey don't we?!)
The moral of the game is that if you work hard and save your acorns, you can make sure that when you need resource – i.e. money – you will always have a healthy supply.
Silly Monkeys is available from https://saveyouracorns.com/buy-silly-monkeys/ for £5, with 30% going to RedSTART, a financial education charity started by Rob.
Never too young to learn money skills
For any of you thinking your children may be a bit young for a game with serious undertones, it's not!
A study commissioned by the Money Advice Service – 'Habit Formation and Learning in Young Children' – authored by behaviour experts at Cambridge University, highlights the power of parents to foster money skills at home.
Based on evidence in the report, the Service urges parents not to underestimate the effect their own good (and bad) money habits will have on their children. It believes a winning combination of good habits at home combined with simple and playful parenting and teaching resources is required in order for children to develop good money management skills, which are essential to help them become financially capable adults.
By the age of seven, most children have grasped how to recognise the value of money and to count it out.
Click To Tweet
Also by this age they will also have come to understand that money can be exchanged for goods, as well as what it means to earn money and what income is. By 7 years old, most children in the UK are also capable of complex functions such as planning ahead, delaying a decision until later and understanding that some choices are irreversible.
Enter to win a Silly Monkeys games
We have teamed up with Rob and the team behind Silly Monkeys to give away a 'Silly Monkeys' here on the website. Take a look below to enter.
Silly Monkeys Game to teach children about money

---
Rob is the founder of RedSTART. I can highly recommend you watch his TEDx talk 'If you leave your children one thing, make it this'…