This post may contain affiliate links which means that if you click through to a product or service and then buy it, I receive a small commission. There is no additional charge to you.
We love our home. It's the only home we've ever owned and even though we've considered moving, we've now made the decision to stay put and turn it in to our forever home. Plans were submitted to the council last week to extend and totally redesign it – and we love them! Fingers crossed they are approved and we can get cracking with it all.
It got me thinking though how important it is to choose the right home for your family when we buy your first family home.
Buying your first family home
Buying your first family home is a very exciting time, but there is also so much to think about too. There can be a lot of pressure to make sure this house is what you want, and that you are making the right decision in buying it. Well-meaning friends and family may offer their own advice; it can be difficult to know who to listen to.
Here are some ideas to get you thinking. Discussing these with your partner, and prioritising what you need, is a great start to the process of buying your first family home.
Weighing up your options, and being smart about the decisions you make, means you could end up in your forever house like us!
Know what you want
This might seem like simple advice, but many people fail to follow it. Buying a house is a hugely important part of your life, and everyone wants and needs different things. Are there things that you and your family want or need specifically? Think about:
Are you planning children in the future or adding more children to your family? Do you therefore need extra rooms?
Do you want to keep your search within a certain distance from your work?
Do you need to be able to accommodate regular guests or family who live far away?
Do you need disability access?
Do you want a garden if you want to give your kids somewhere to play, or you have a green thumb?
Do you work from home and need office space?
Having just done the same thing with our architect for our extension design, I think it's a good idea to have an A list and a B list of needs and wants. What's a deal breaker and what's just a 'nice to have'?
Knowing the difference between what you want and what you need, and what's an absolute must, will make narrowing down the houses to view a lot easier. During your search for houses, you can knock some out before even viewing if they don't meet your criteria.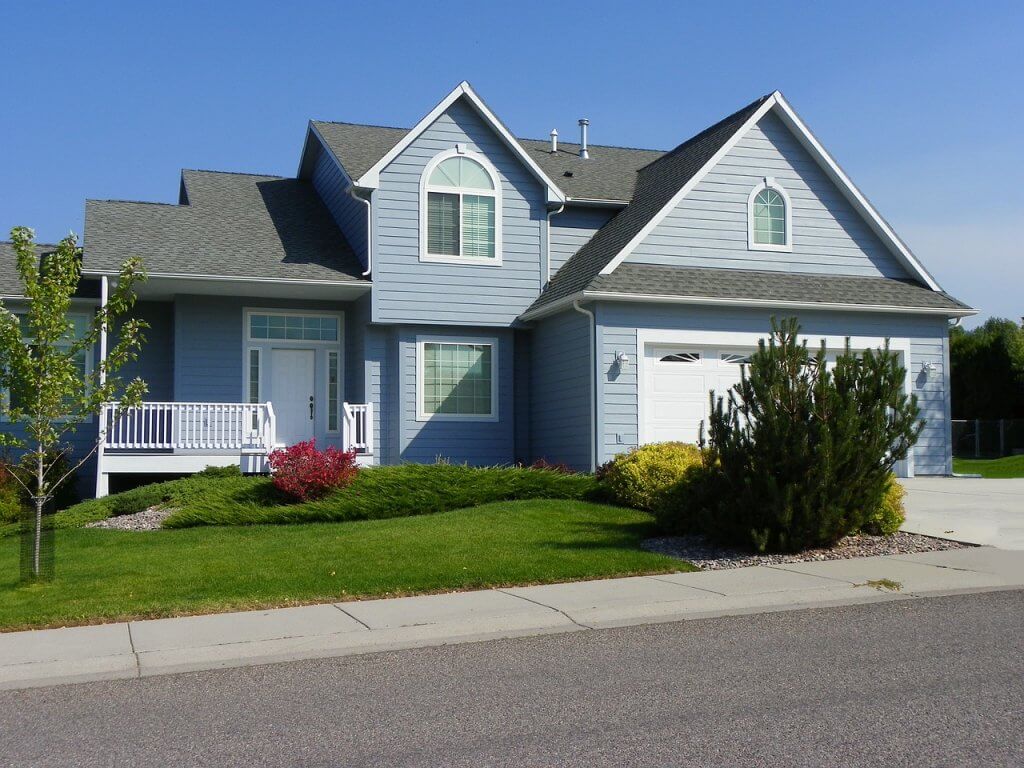 Consider the area
Make sure you consider the area you are concentrating your house search in.
Does the area work for you now, and will it work for you a couple of years down the line? What about a longer time frame? Take into consideration things like catchment area for schools, and higher education too. Make sure you factor in what new building is going on around you as this may change catchment areas for schools too.
What kind of place do you want to raise your kids in?
Do you need some shops and local amenities close at hand?
What are the public transport links?
Read your surveys thoroughly and make sure you understand if there are any major plans for re-development or building works which may impact the area.
Where the house is is hugely important when buying your first home; it is a very permanent thing!
Longevity is key
Buying a family home is a huge long-term investment.
Making sure that your family has room to grow, and it is the kind of place your children could grow up in is very important. Making sure the area is safe, and that there are good schools in close proximity are all things to keep in mind.
The quality of the home itself is a hugely important factor. You want to make sure your property has the potential to be a great family home. Get a professional to check the structural integrity of the property. They will also report on things like where your land begins and ends, which can be useful if you have plans to extend in the future. This professional advice can be a huge help with buying your first home.
Finding a family home can be challenging, but finding one that is right for you and has the potential to last for a long time is well worth it in the end.
Don't forget home insurance once you are a home owner! 
This is is a collaborative post.