This post may contain affiliate links which means that if you click through to a product or service and then buy it, I receive a small commission. There is no additional charge to you.
Maternity leave finances
We've just had one of our team who was due to start back after maternity leave next Monday decide that she's not coming back. I don't blame her. I loved being with my babies and I was fortunate that from a money perspective, I didn't have to go back to work. I then ended up having two babies in fairly quick succession. It was over 3.5 years from when I went on maternity leave to when I went back to work.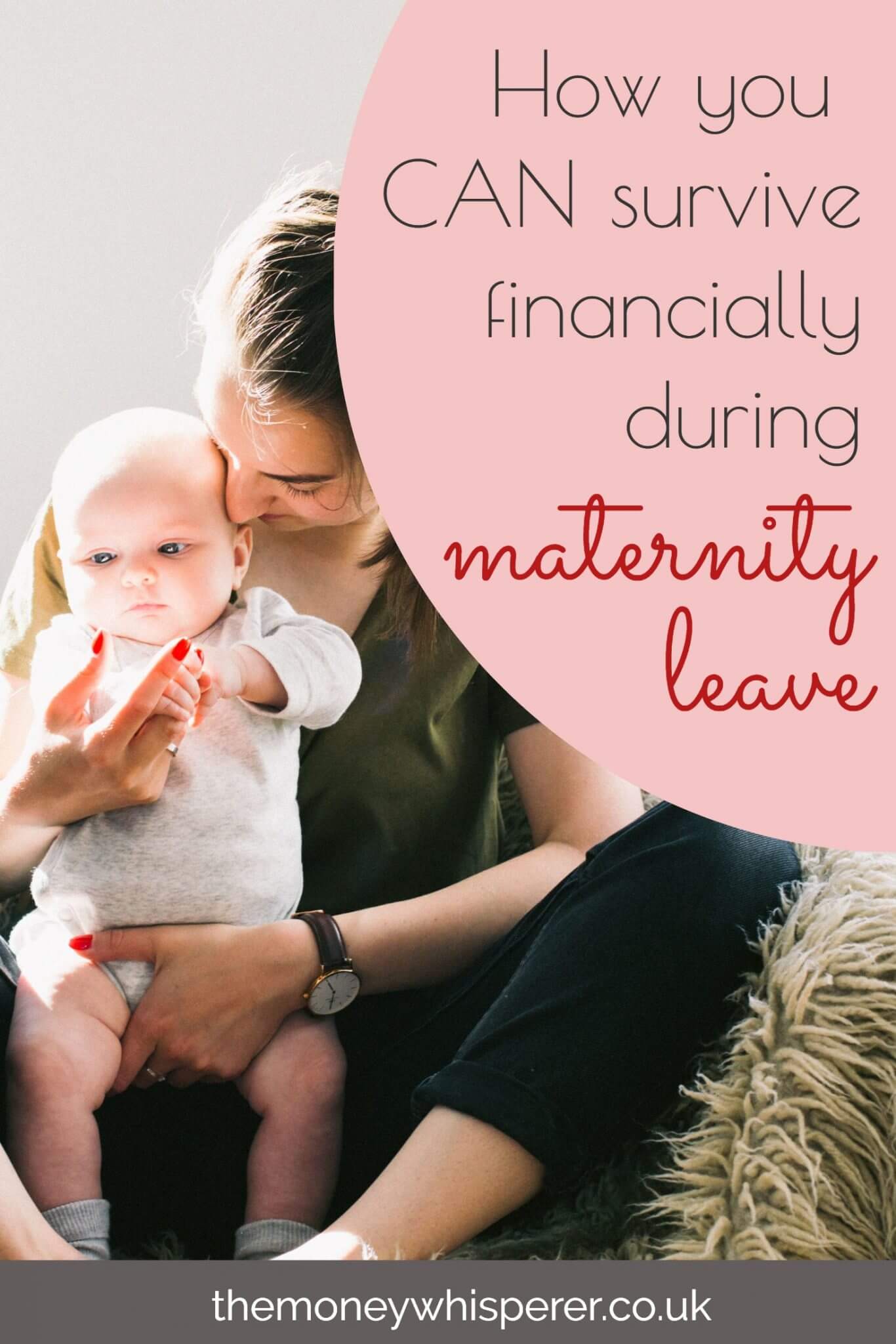 Those first few months with your newborn are so precious. Babies change so much so quickly and for parents, being there for the early milestones is a really special time. However, as your maternity leave ticks along and your little one grows, your bank balance can do the opposite.
Do you worry that you might have to go back to work sooner than you had hoped? Are you worried how you are going to survive with the reduced income? I've put together some tips to help you survive financially during maternity leave, and hopefully have the full time that you want with your little one.
Annual leave
One of the easiest ways to give yourself a headstart with maternity finances is to start your time off before the baby arrives with annual leave rather than going straight in to maternity leave.
Annual leave will be paid at your usual salary, which for those on statutory maternity pay, will mean more money in your pocket. Once you know you are having a baby, save those annual leave days up in preparation.
Understand what income you are entitled to
Your employer will have their own policy on maternity pay. Check your contract and employer policies; it's important you know what you are going to be paid for the time that you are on maternity leave.
You may be lucky and receive generous maternity benefits but for many, Statutory Maternity Pay (or Maternity Allowance if you are self-employed or earn under £113 a week) is the baseline income.

Statutory Maternity Pay is paid for up to 39 weeks. You'll receive:
90% of your average weekly earnings (before tax) for the first 6 weeks
£140.98 or 90% of your average weekly earnings (whichever is lower) for the next 33 weeks (based on 2017/18 rates)
Make sure you know what benefits you are entitled to also. If you have previously not qualified for Child Benefit because you earned over the threshold, consider if your maternity pay brings you under the threshold.
Check here for a good 'benefits checker' and to find out about all the different benefits associated with having children.
Draw up a budget
Once you know how much you'll be receiving over your maternity leave, draw up a budget to help you plan how much money you have available. It's a good idea to prepare your budget for the whole of your maternity leave as the income you receive may vary over time.
Remember you won't receive any statutory maternity pay after 39 weeks even though you can have 52 weeks off work.
Put in all your income and your partner's income. Then add in all your expenses. Don't forget important additions to your budget – anything that you pay annually, any one-off payments coming up, birthdays, Christmas etc.
This budget planner is a good place to start.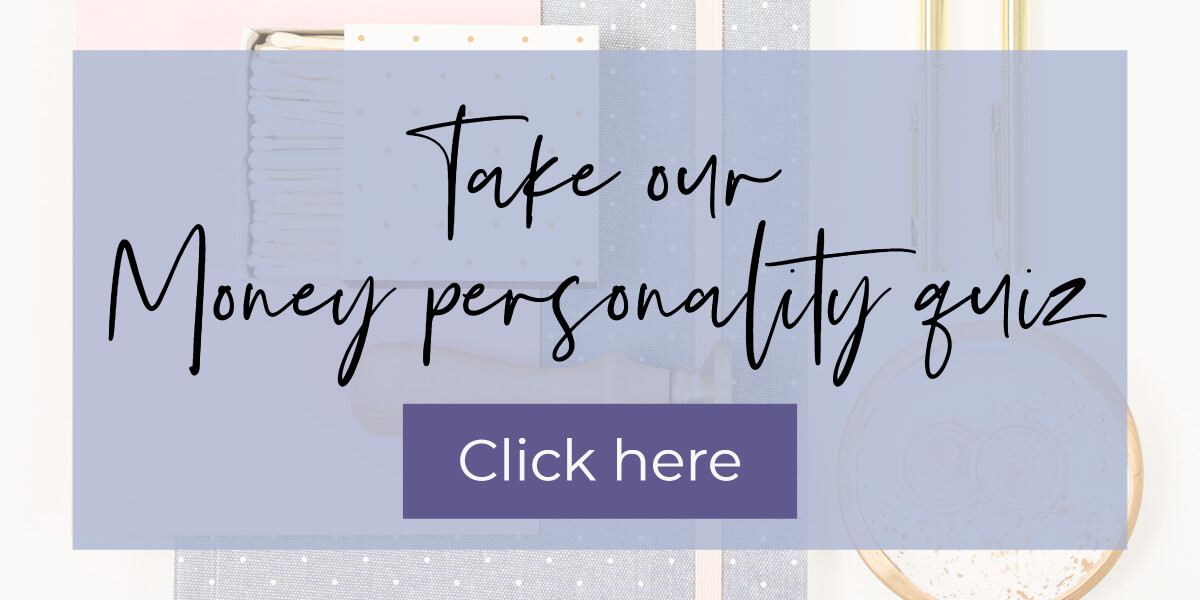 Keeping in touch days
During your maternity leave you are allowed up to 10 'Keeping in touch (KIT) days'.  You are entitled to KIT days as long as you are eligible for Statutory Maternity Pay, regardless of the hours you work.
You'll be paid for the work you do, as well as still receiving your maternity pay – so speak to your employer about working those 10 days in and enjoy the additional income!
Statutory rights
Remember that your employment rights are protected while you are on Statutory Maternity Leave. This includes your right to pay rises and accrued holiday.
If you have a pay review whilst on maternity leave, remember to revisit your budget and factor this in from the effective date.
For those who take the full 52 weeks off on Statutory Maternity Pay, you will have accrued a full year of holiday entitlement. You can choose to add your holiday entitlement onto your maternity leave to extend it, or in some instances, employers may even offer a cash replacement for your holiday entitlement if you return on time.
Shopping for baby
Small babies come with a lot of paraphernalia! There are lots of ways to economise on what you spend:
Remember to use cashback sites such as Quidco and Topcashback for your purchases.
Second hand toys and clothes can save you a fortune. Look at local Facebook selling sites and eBay for great offers on nearly new items, or swap toys with your friends.
Remember to sign up to join all the baby and family loyalty schemes at Boots, Tesco etc. You'll receive vouchers to spend and discount offers, as well as the occasional freebie.
Also, Amazon Prime members save 20% on nappies subscriptions and lots more through Amazon Family so worth considering if you don't already subscribe.
Being at home more
You'll likely spend more time in your own home than when you were working.
If you used to pay to travel to work, what will you save on this cost? This saving will be beneficial if your income is reduced on maternity leave. However, if you can afford to, why not save this money in to an emergency fund so that you have something to fall back on if an unexpected bill comes up.
Consider making sure you are on the best energy deal to keep your costs down. uSwitch is easy to use and if you find a better deal, uSwitch facilitates the transfer over to your new energy supplier for you.
Arrange play dates with friends rather than meeting up in coffee shops.
Thinking ahead to childcare
Maternity leave comes to end and when it is time to return to work, there are new challenges to overcome. If you need childcare, look in to your eligibility for both Tax-Free Childcare and Childcare Vouchers (if you were signed up prior to April 2018). These schemes provide tax-efficient methods of paying for childcare and can be worth thousands of pounds a year.
Lastly, this is written as a maternity leave article, but with parents now being able to share their parental leave with their partner, it is worth considering who is best placed to take leave, especially if one of you earns more than the other. You can read more about shared parental leave here.