This post may contain affiliate links which means that if you click through to a product or service and then buy it, I receive a small commission. There is no additional charge to you.
For a lot of families, one thing that uses up a significant chunk of money each month is the mortgage. Owning your own home feels great, and is something that a lot of people aspire to and work hard to achieve. However, as you get older it can leave you in the position of being short on cash but rich in equity – in other words, your money becomes tied up in your home.
However, it is possible to release some of the money that you pour into your home during your working life. Once you're over the age of 55, equity release becomes available, and can be ideal for people looking to unlock money for larger expenses such as home improvements, travel or gifting to family – although any money released is, of course, yours to spend as you wish.
While equity release won't be an immediate option for younger families, it is something that you might want to consider in the future. It's also something that you might wish to discuss with an elderly parent if they are in a similar asset rich but cash poor position.
In particular, if you find that older parents are struggling to afford the costs of stay-at-home care and you're picking up some of the slack, equity release might be an option that could help both your finances and theirs.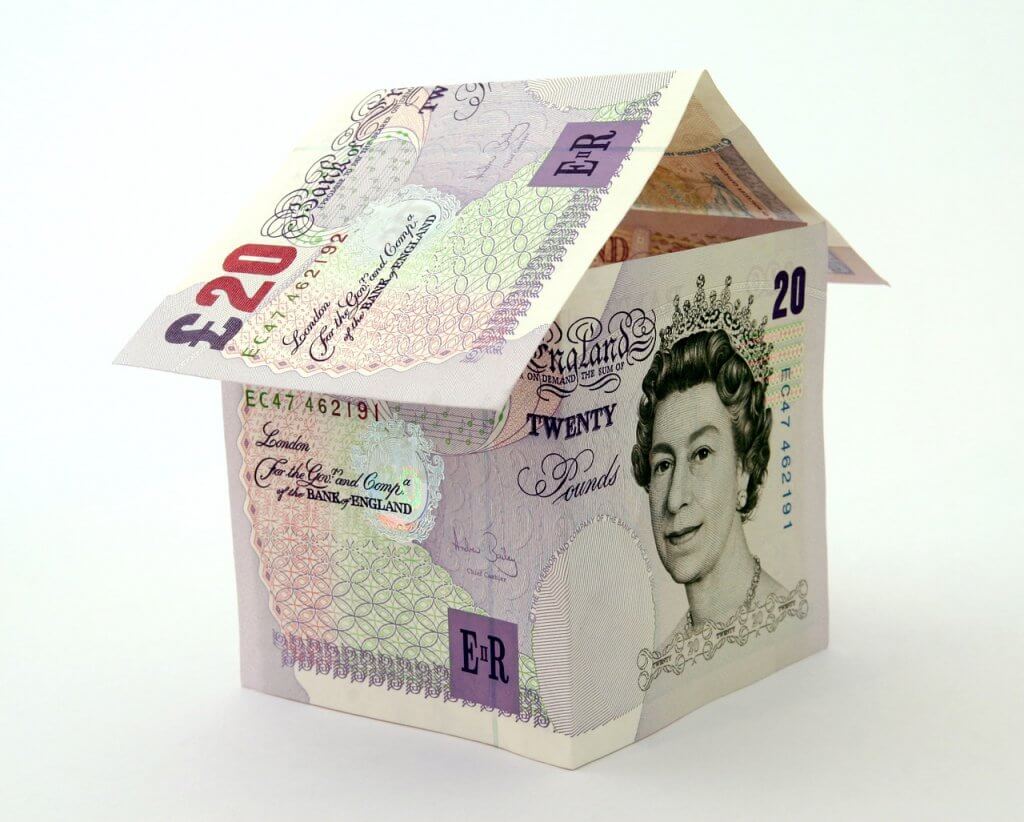 So how does equity release work?
The most popular type of equity release, the lifetime mortgage, is a loan that's secured against your home. You keep ownership of your home, and typically don't make any monthly repayments as the loan, plus roll up interest, is repaid when the plan comes to an end. This happens after you pass away or move into full term care. Equity release will reduce the value of your estate, and also may affect entitlement to certain means tested benefits.
However, it is possible to leave an inheritance as certain plans will allow you to ring fence a percentage of your home's future value for that purpose. Plans approved by the Equity Release Council will also give a no negative equity guarantee, so you can never owe more than the value of your property.
Equity release is not the right option for everybody. There are other options available for turning your equity into cash – most notably downsizing, if you are willing to move out of your current home.
When it comes to securing your family's finances, there's no such thing as a one size fits all solution, but it's certainly beneficial to know about the full variety of different options. Being cash poor can make life needlessly difficult if you have a lot of money tied up in assets, so it's important to remember to look at your finances in terms of material wealth as well as what's in the bank account.
Disclaimer: This post has been written in collaboration with Key Retirement.