This post may contain affiliate links which means that if you click through to a product or service and then buy it, I receive a small commission. There is no additional charge to you.
Going to the chapel and we're gonna get married…… My daughter has been singing this for weeks in preparation for today. Her school are having a big garden party with scones, prosecco and a chocolate fountain to celebrate the royal wedding – with parents invited too.
The whole school is singing some wedding themed songs for the parents; my little performer is in her element. They've all gone in dressed up to the nines (she has her sparkly Dorothy-esque heels on!), I've made up our picnic this morning and got the boules set and fold up chairs out. I'm not a huge Royalist but I think it's lovely way for the children to learn about the royal family and remember the event.
Aside from all the royal wedding chatter, I've had a great week. Here is my frugal things round up for this week:
Pretty nails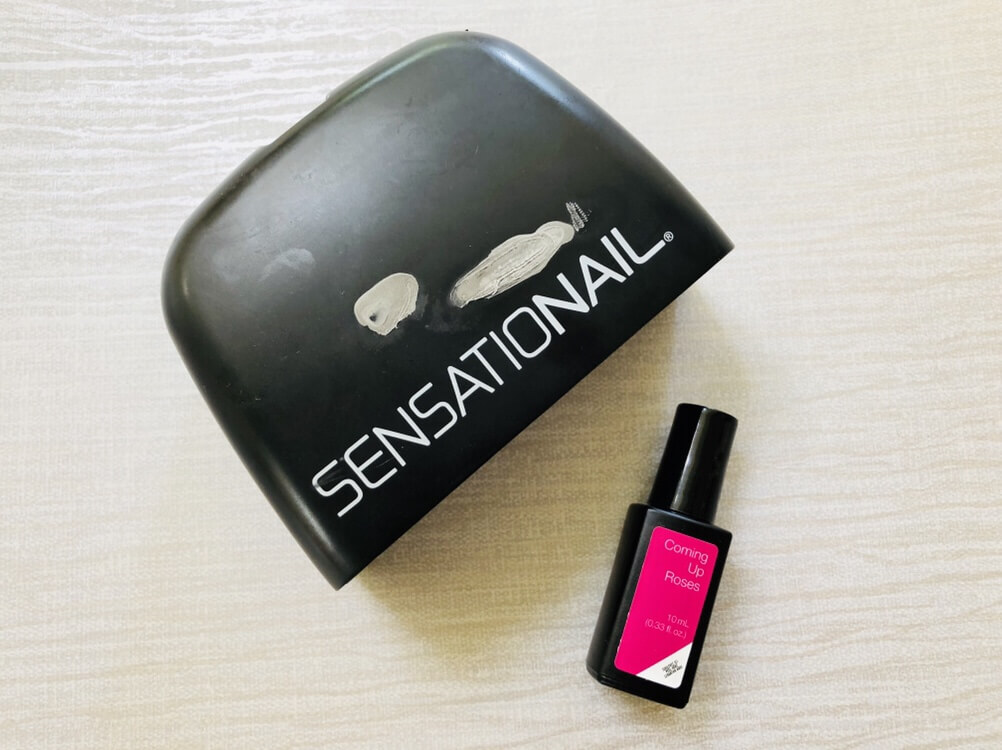 With all the beautiful weather we've had recently, I need to get my toes summer ready! They've been hidden for too long in boots and now the sandals are out, they need beautifying!
I have a gel kit for Boots that I bought about 3 years and it's still going strong. I treated myself to a new bright pink varnish – Coming Up Roses – for £10. It'll last me for ages and ages so it's much better value than going for a pedicure every few weeks. Plus I don't have to go anywhere to have it done – I sit and do my nails in front of the TV at night.
Car insurance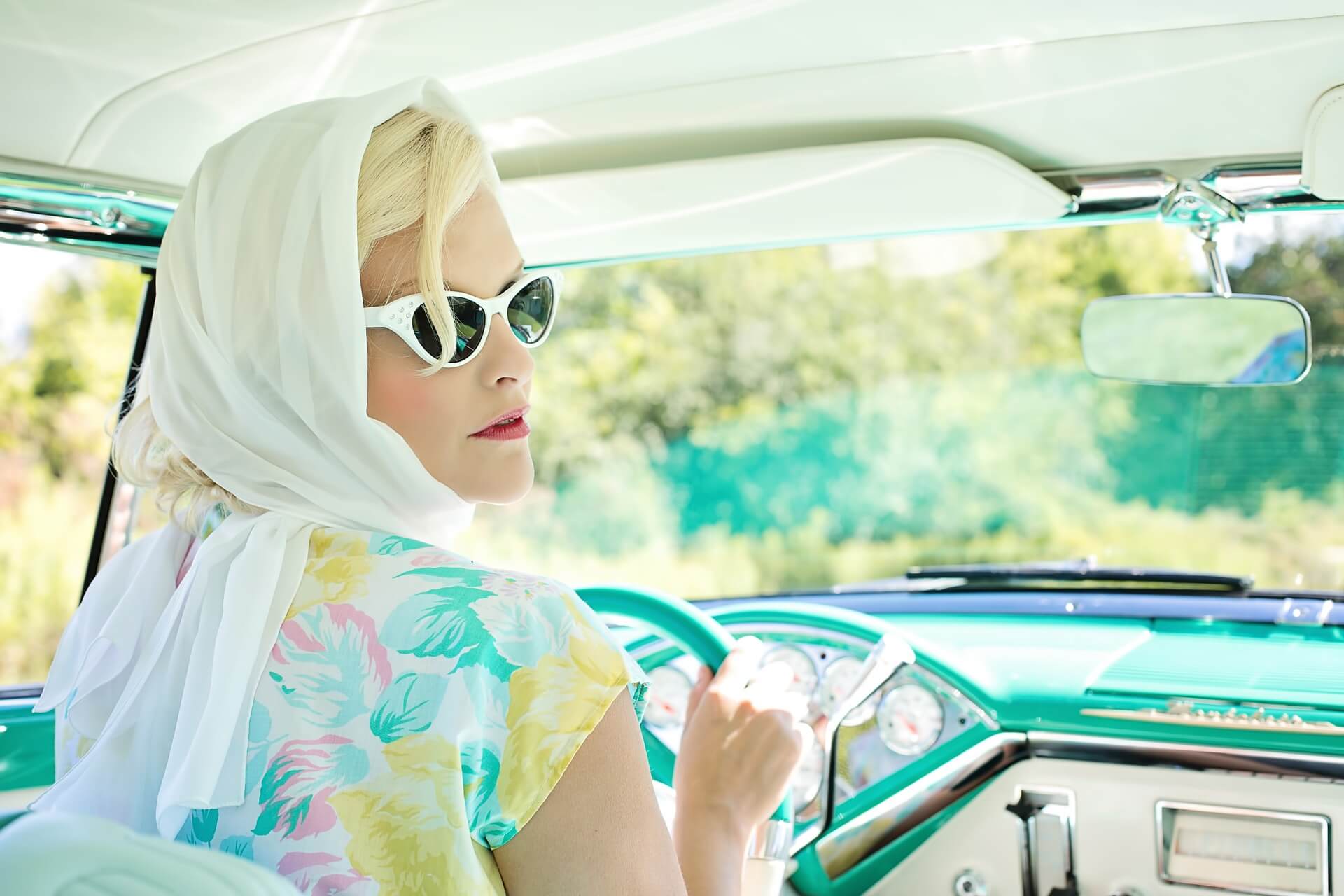 Our auto renewal came through in the post for our multi car insurance. It had gone up by over £200 which considering we have had no accidents is just ridiculous. The thing is, insurers put up their premiums on auto renewals because they rely on people doing nothing, and the system just taking the payment.
By calling them and haggling, we managed to get it back down again to roughly the same as we have paid this year. It pays to watch your auto renewals and always get on the phone, quoting competitors and threatening to leave if need be. More often than not, they will reduce the premium substantially.
Gift ideas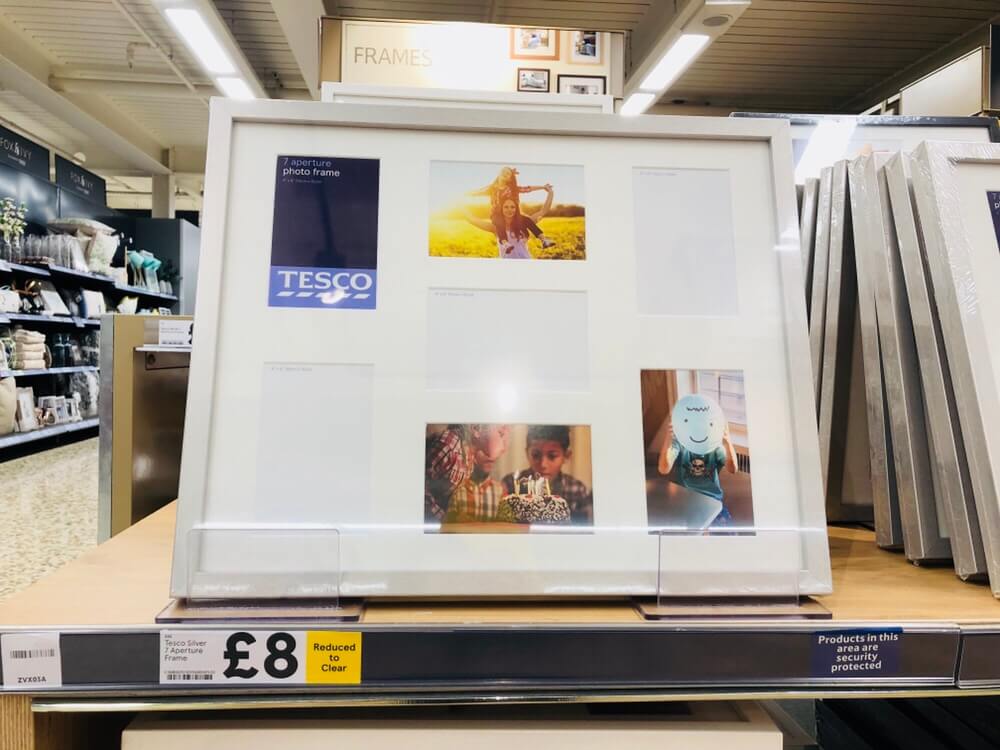 It's my sister's birthday next week. I was in Tesco earlier and saw this 7 aperture frame for £8. Photos of our smiling, happy kiddies are the perfect gift.
I use the LalaLab app to print photos as you can add your own comments and print them to look like polaroids. I LOVE it! You can enjoy £5 off with my referral code: PG16BKPJ.
Save energy switching energy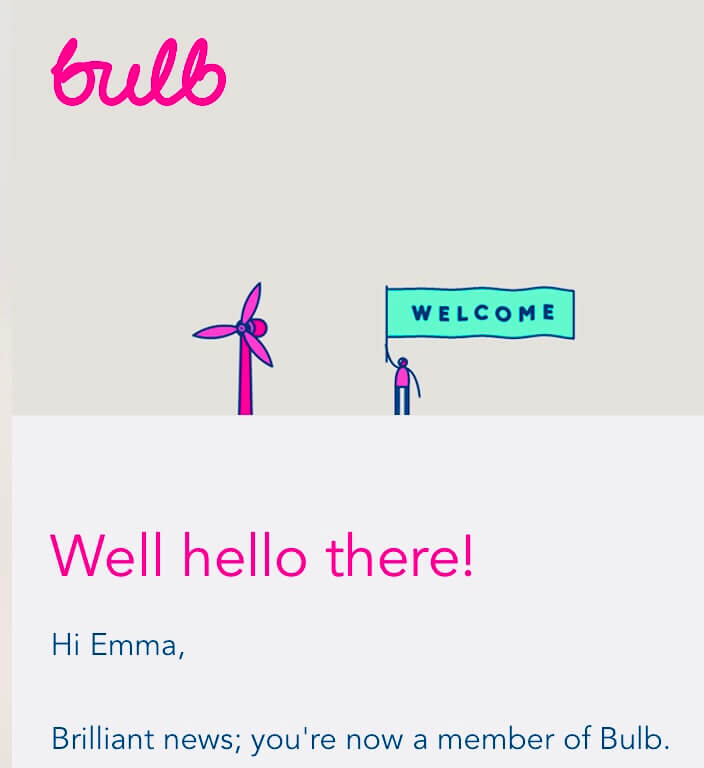 I wrote last week about Switchcraft, an energy switching service which automatically switches you on to a cheaper tariff each year. I decided not to go with the company which offered the greatest saving but instead opted for Bulb. I'll be saving over £500 over the next year by switching supplier – all for about 10 minutes worth of effort. (The savings went up between checking on Switchcraft and actioning the switch – even better!)
The switch is already in progress and I've had notifications from both Bulb and npower, my old supplier. Switching energy supplier is so easy to do and can you hundreds each year. Take a look at their website, especially if you are someone who forgets each year as their process means it'll all be done for you after the first switch through them.
Quenching a thirst
With all this hot weather, I've been drinking a lot of water recently. It's annoying to be thirsty and not have a drink handy when you are out and about. Even when I am prepared and have one with me, its often gone in an hour. So I've stocked up on 2 litre bottles of water and keep a 6 pack in the back of the car under a rug (there's no convincing evidence for saying that plastic bottles are linked to cancer but ever since reading Sheryl's Crow's story, I never leave them in the car in the sun!)
I'm linking up with Cass , Emma and Becky in this week's 'Five Fabulously Frugal things I've done this week' linky.