This post may contain affiliate links which means that if you click through to a product or service and then buy it, I receive a small commission. There is no additional charge to you.
This Thursday will be my last day in my current part-time role at work. Instead of being a permanent employee on fixed hours, I will be contracting in a different role with the same company.
Whilst contracting leaves me open to a variable work load and income, it does have a huge silver lining. I am not going to have the worry of childcare during the school holidays. I will be able to plan my availability to work around my children or turn down work when I simply have no holiday childcare options. No more begging grandparents for babysitting!



Childcare, and its rising cost, is often discussed in the media. Mostly, the focus is on childcare enabling parents to return to work after maternity leave. However, the availability of high quality, and not prohibitively expensive, holiday care provision for school aged children is equally as important. Ask any working parent…
The Family and Childcare Trust's Holiday Childcare Survey 2017 showed that holiday childcare costs rose by 5% in England. The average cost for one week of holiday childcare is cited as £125, or nearly £750 for the 6 weeks of the summer holidays. This additional cost of childcare during the school holidays can put significant financial strain on many working families.



With between 4 to 6 weeks of annual leave from work each year (depending on the generosity of their employer), and children having 14 weeks of school holidays, bridging the gap can be a huge challenge in more ways than one. After annual leave is used up, parents not only have to pay the cost of full time childcare, but they also have to find a place.
Unfortunately, rising costs are only half the picture: many parents will struggle to find childcare places as just one in four local authorities in England reported having enough holiday childcare for all parents working full time, dropping to one in eight for children with disabilities.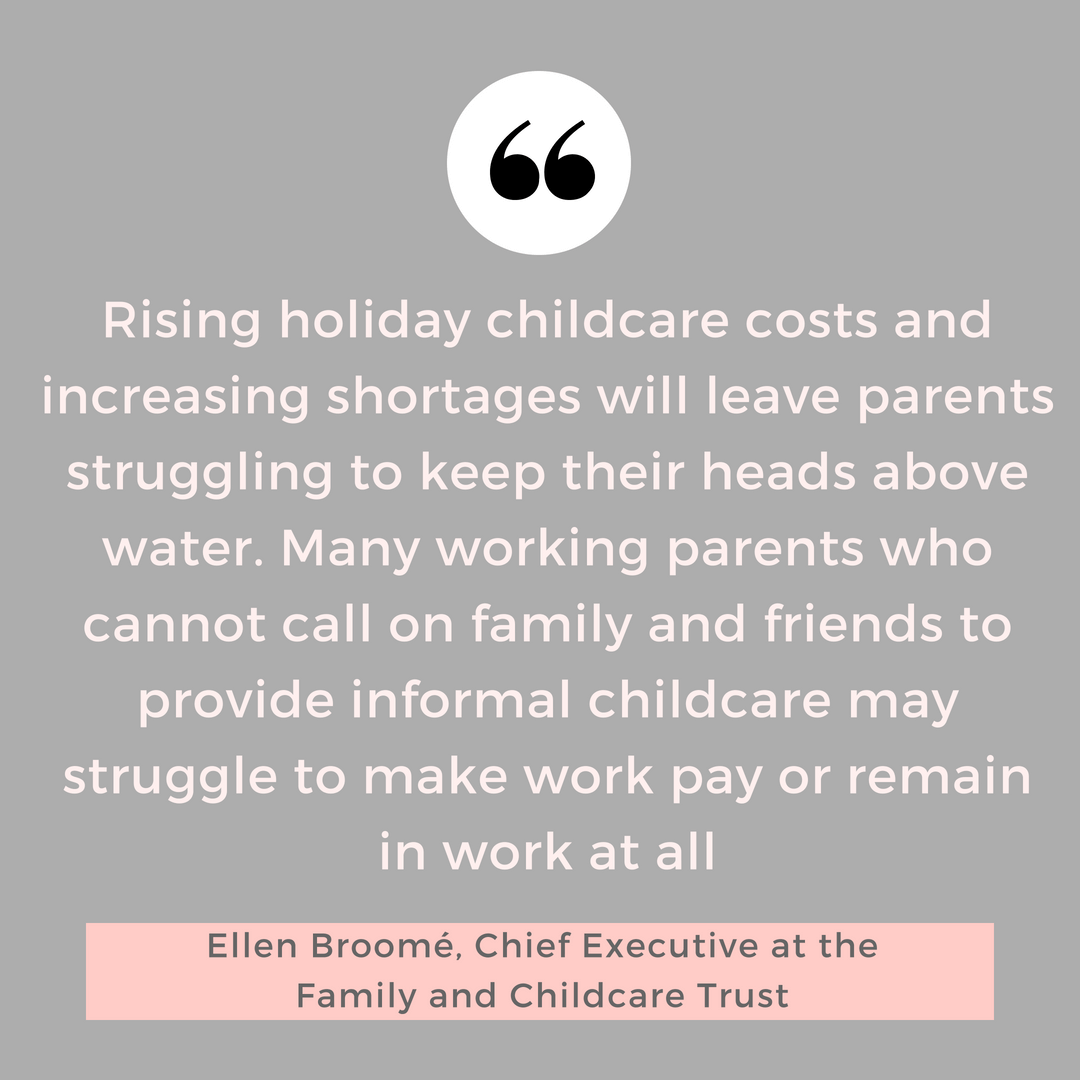 Have you considered these ways to save and find help with holiday childcare:
Statutory unpaid parental leave
Following rules introduced in April 2014, parents with at least one year's service with their current employer qualify for 18 weeks unpaid parental leave per child, which can be taken any time up until your son or daughter's 18th birthday.
The limit on how much parental leave each parent can take in a year is 4 weeks for each child (unless the employer agrees otherwise).
You must take parental leave as whole weeks (eg 1 week or 2 weeks) rather than individual days, unless your employer agrees otherwise or if your child is disabled.
You don't have to take all the leave at once.
Unpaid parental leave must be requested 21 days in advance.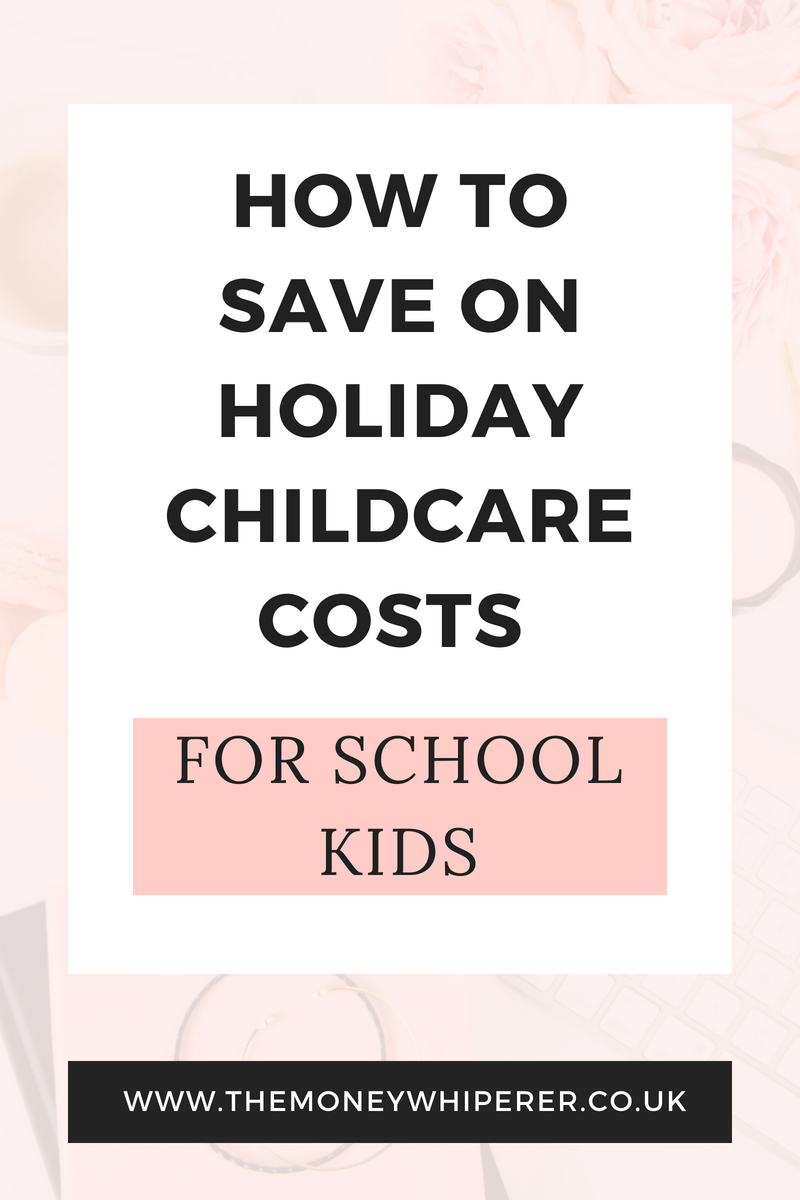 Tax free childcare
Under the tax-free childcare scheme, any eligible working family can use the scheme if their child or children is under 12 (or under 17 if disabled) and they meet the eligibility criteria.
Once enrolled, the government will pay £2 for every £8 you pay your childcare provider via an online account (up to £2,000 per child per year). You can use your tax-free childcare account to pay for childcare with:
registered childminder, playscheme, nursery or club
childminder with an Ofsted-registered childminding agency
registered school



'Right to request' holiday childcare
In 2016, the government introduced the 'right to request' holiday childcare for parents from their children's school.
The new 'Right to request holiday and wraparound childcare' allows parents and childcare providers to ask their local school to start offering childcare outside school hours including during the holiday.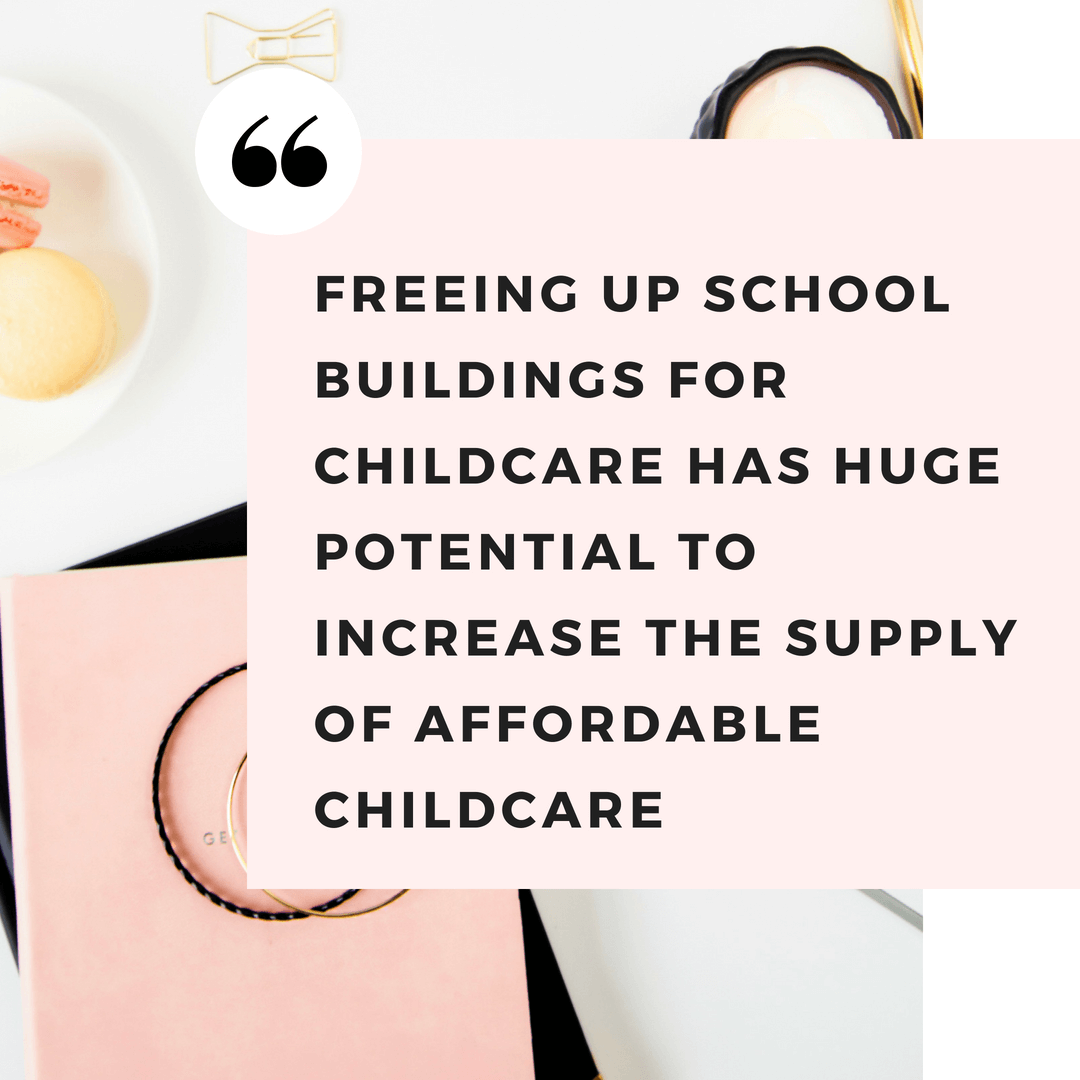 Studies show that this policy is yet to achieve its potential. Like many government schemes aimed at aiding working parents, I personally think it is poorly advertised.
Childcare Vouchers
If you are already enrolled in a Childcare Voucher scheme through your work, you can use these vouchers to pay for Ofsted registered holiday clubs.The childcare voucher scheme closed to new registrants in October 2018.
Childcare Vouchers is the workplace benefit that allows parents to buy vouchers to pay for childcare through 'salary sacrifice' – up to a maximum of £55 a week, depending on their tax band.



Flexible working
All employees have the legal right to request flexible working. There are different ways of working flexibly including:
Part time: Working less than full-time hours (usually by working fewer days).
Compressed hours: Working full-time hours but over fewer days.
Flexitime: The employee chooses when to start and end work (within agreed limits) but works certain 'core hours', eg 10am to 4pm every day.
Annualised hours: The employee has to work a certain number of hours over the year but they have some flexibility about when they work. There are sometimes 'core hours' which the employee regularly works each week, and they work the rest of their hours flexibly or when there's extra demand at work.
A different working pattern may make the difference between being able to manage childcare, and not.
I'm taking part in the Monday Money linky with Lynn from Mrs Mummy Penny, Faith from Much More With Less and Emma from EmmaDrew.Info