This post may contain affiliate links which means that if you click through to a product or service and then buy it, I receive a small commission. There is no additional charge to you.
You've found your dream home, you've made them an offer they can't refuse and you're anxious for moving day. After all of the viewings and haggling down house prices, you are dreaming of picking up the keys to your new property.
Buying a house is one of the most expensive purchases you will ever make what with legal fees, searches and stamp duty. However, the expenses of moving to a new house don't stop there. Here are a few ways you can save money when moving house, and ensure you're not adding to your mortgage repayments.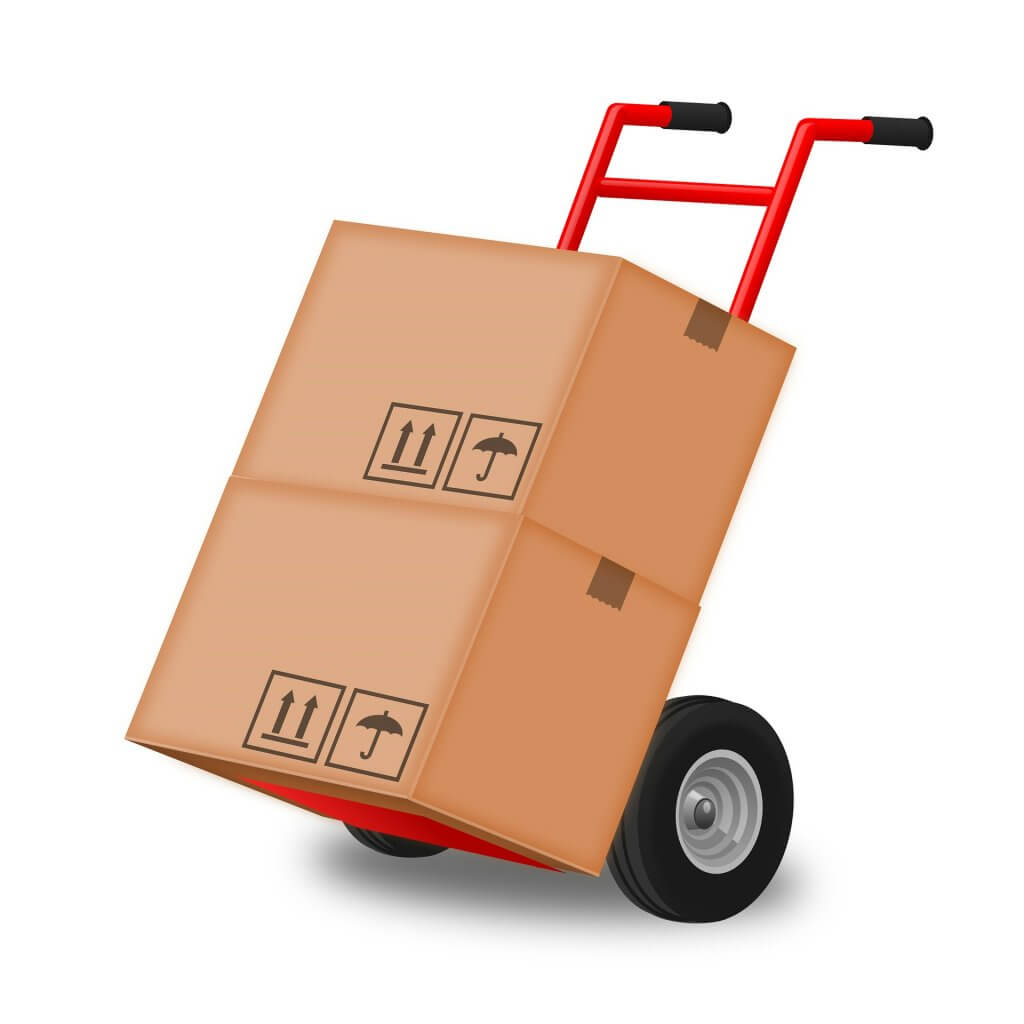 Surveyor
This may seem like an obvious one, but this list would not be complete without it. It is worth considering, for any move, getting a reliable and highly rated surveyor, like Bevans Chartered Surveyors or similar, to look at the property during the legal stage. A surveyor will ensure there are no major repairs and improvements waiting for you when you eventually move in.
They will look at the roof, the windows, the damp seals, and the foundations of the property to check they are all in good working order. They will then give you an estimation of the amount you will need to spend on the property to make it up to scratch if there are any issues. You can then renegotiate with the existing homeowners to achieve a lower price, should there be a heavy cost attached to the surveyor's estimate.
Do you need a moving company?
If you are moving from a furnished rental to an unfurnished house, you may want to hold off on some of the big furniture purchases until you have the keys to your new house. Alternatively, if you are moving and know that you are going to want to replace a lot of your furniture – sell or donate that furniture before moving. Though this could mean you are without a few vital pieces for a few days, and are making a few big purchases in close proximity to one another,  it will be significantly cheaper to move your own items then employ a moving company to help you.
If you have the resources and the option, cut out the middleman and move on your own. Knowing how to move houses yourself could save more money, especially if you have a vehicle to use instead of hiring a removal van.
Appropriate packing
Even though paying out for more packing materials may seem counter productive when it comes to saving money, avoiding expensive items getting broken is always going to be of more benefit to you. If you have valuable and/or sentimental items, make your movers (if using a moving company) aware how careful they need to be. Alternatively, travel with your most expensive/sentimental items with you. Avoiding paying out for replacement items and any emotional grievances by investing in your packing materials.
Is a weekend move a possibility?
Taking time off work, especially if self-employed, may cost you a significant amount of money. Even though it gives you a lot to do in a short amount of time, moving at the weekend and taking fewer days off of work will save you money in the long run. If you can move on your own terms, rather than with a moving company like previously mentioned, you will avoid the premium weekend prices which the majority of moving companies charge too.  
---
This is a collaborative post.