This post may contain affiliate links which means that if you click through to a product or service and then buy it, I receive a small commission. There is no additional charge to you.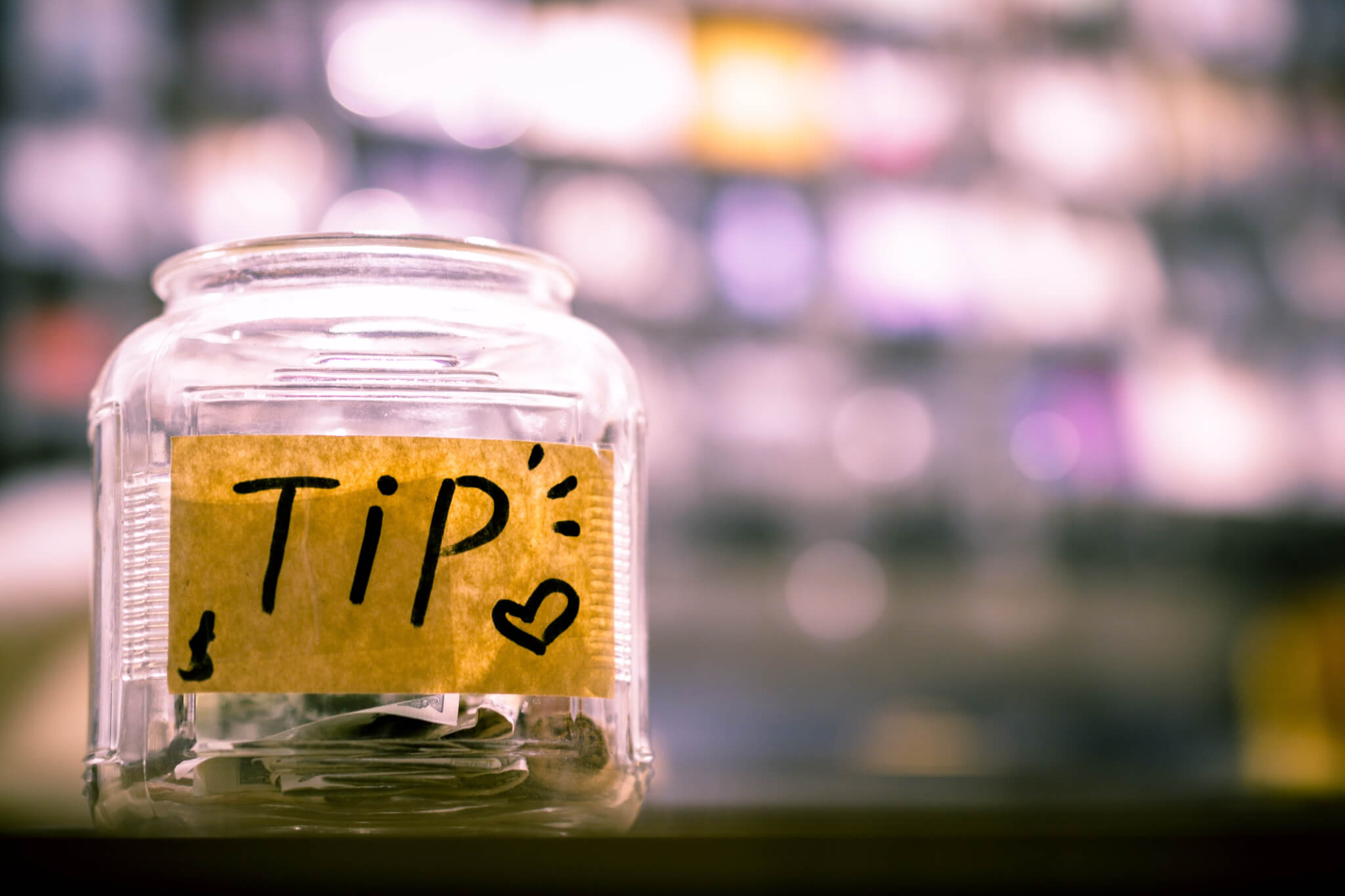 If you're looking for ways to make money alongside your 9-5 but you don't know where to begin then don't worry, you have come to the right place. Although it can be difficult to start, earning money from a side hustle can be a great way to pay for those extra luxuries.
Whether you're saving for a holiday or you want to buy your own house, having that little bit of extra money can really help. With that in mind, here are a number of ways you can make money alongside your regular job: 
Consider Starting Your Own Business
If you have the time to dedicate to it, starting your own business is a great way to earn money on the side. Although you may not be able to dedicate as much time as you would like to your business, having enough time to get it off the ground is all you need whilst you're still employed.
If you're lucky, you may be able to progress into full-time business owner after a successful launch. Check out this article on Forbes for guidance when it comes to starting your own business.
Invest In Companies You Believe In
Although investing in companies isn't for everyone, it is a great way to build money over a long period of time.
If you are aware of a profit-generating company that you truly believe in and understand the business model of, investing some money into helping them get started or grow could be the perfect way to make a little bit of money on the side.
It can be relatively stress-free if you are not working directly in the company itself, leaving you with time to spend on other opportunities. 
Consider Listing Your Spare Room On Airbnb
If you have a spare room in your home that you're not using, why not list it on Airbnb? 
Although there are a lot of rules and regulations when it comes to listing your property on Airbnb, it's a great way to earn money alongside your 9-5, especially if you live in an area that is popular with tourists and out-of-town guests. If you're looking for guidance when it comes to listing your spare room on Airbnb, you might want to consider investing in the best Airbnb management London. 
Do you want to make money alongside your 9-5? What can you do to earn money on the side? Let me know your thoughts in the comments section below. 
---
This is a collaborative post.