This post may contain affiliate links which means that if you click through to a product or service and then buy it, I receive a small commission. There is no additional charge to you.
I'm loving the Spring sunshine today – it's lifted my mood no end. I hope you all manage to enjoy the sunshine today before we get another cold blast…
Here's my round up on my 5 frugal things I've done this week:
Easter holidays are nearly upon us – that half term has flown by… This flyer came home in my daughter's book bag so I jumped on the 50% off code to book a session for a day I need to work. Childcare is expensive so that's a welcome saving.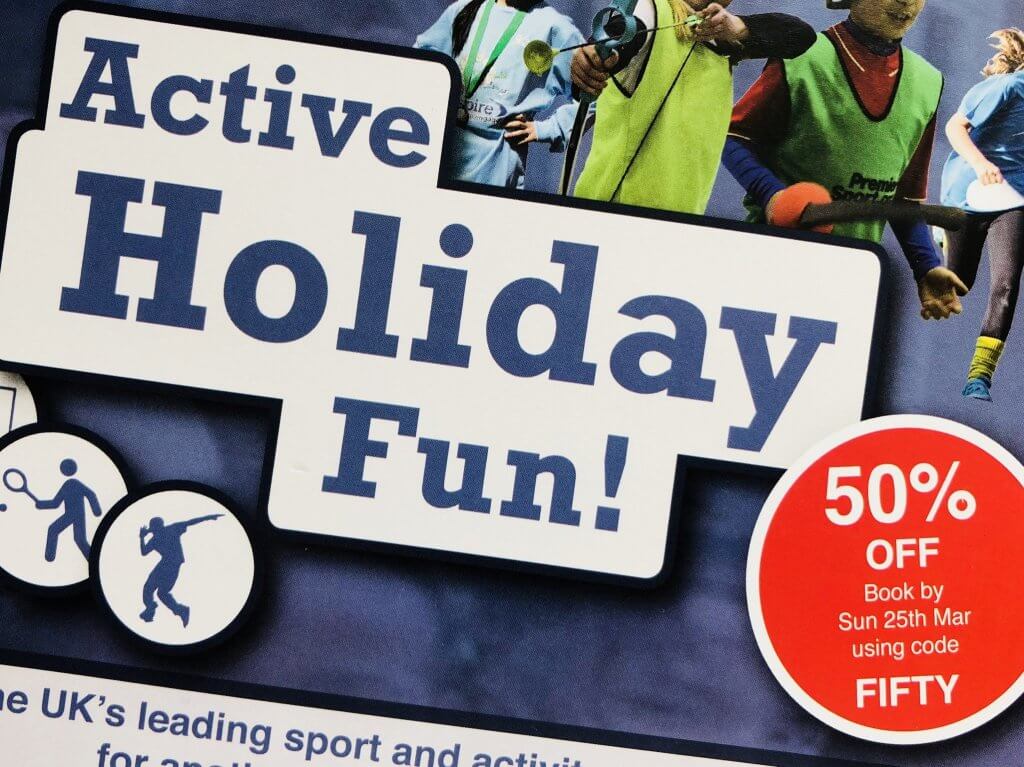 In my last five frugal things post, I talked about my new NUS card. It is coming in very handy especially at the Co-op which is our local little shop. My most common reason for going there is for curly kale for our guinea pigs when we've run out! With a 10% discount using my NUS card, I am saving nicely on my regular small spends there. It certainly pays to know when you get discounts at places you spend at regularly – and make sure you use them!
Along the same theme comes my second thrifty saving this week. I was standing in the queue to pay at the carvery last weekend and noticed that the lady in front of me had her AA app open. She obviously had a discount code – so I checked mine and boom, 20% off code in the app valid every day of the week.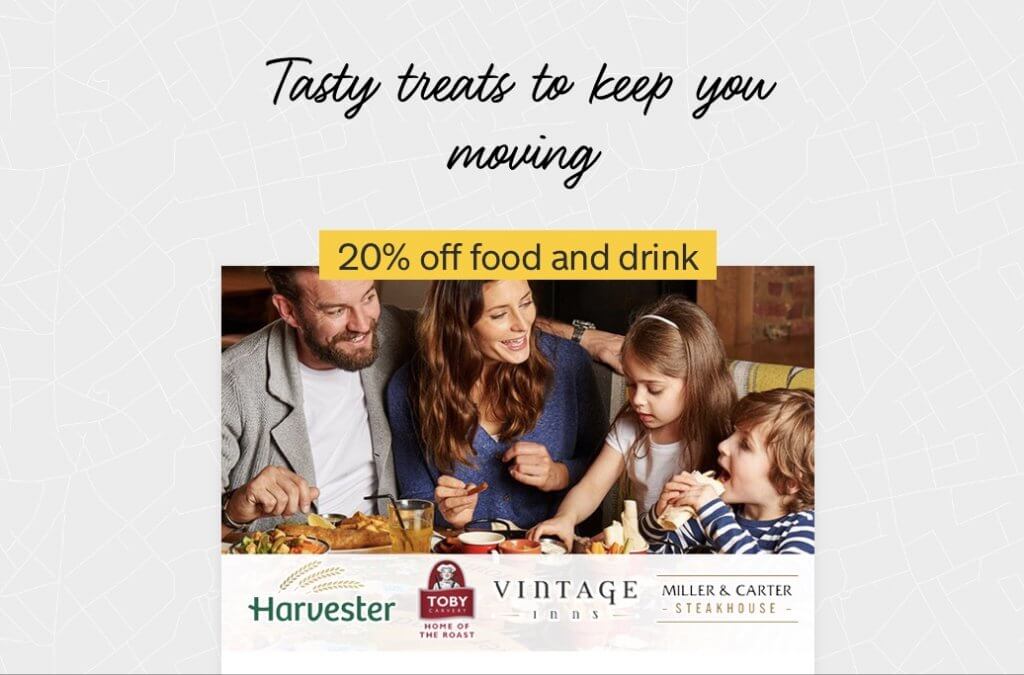 I knew AA membership gave money off at Toby Carvery but not at the weekend so had assumed it was the same for all the restaurants they offer discounts at. It turns out that Crown Carveries is all week – great news. AA membership includes 20% Moto services, Toby Carvery, Harvester (another favourite for when we are eating out with the kids), Vintage Inns and more. Handy to know!
Our AA breakdown membership renewed this week. The renewal letter showed a £98.75 increase in premium – I wasn't having that! My husband has got a new car recently which includes breakdown cover so I rang and took him off the membership and changed it to cover my car with any driver. Instead of the £289.72 I was quoted in the renewal letter, I paid £139.00 which I am happy with!
Lastly, I thought I would check out the Toys R Us closing down sale but sadly there is nothing much to report. It was always more expensive than Smyths, Argos, the supermarkets and Amazon for toys (which undoubtedly contributed to its downfall) so even with 20% and the occasional 30% discount applied, there aren't really any bargains. With all stores set to close within 6 weeks, maybe there will be further reductions closer to then. Sad times….
I'm linking up with Cass , Emma and Becky in this week's 'Five Fabulously Frugal things I've done this week' linky.