This post may contain affiliate links which means that if you click through to a product or service and then buy it, I receive a small commission. There is no additional charge to you.
This week has been amazing! I've got some super exciting things in the pipeline and I am feeling really fired up when it comes to doing things that make me happy. It's so important to do what you love in life. Life is too short to have regrets and wonder what if. Grab it by the hand and do it scared I say!
I haven't done a frugal things round up for a while but this week has been great for some easy money saving wins. Here is my round up of frugal things for the week:
Tennis is our new favourite free sport
With the changing of the seasons, we decided we'd have a look at what we wanted to do as a family this winter to keep fit and healthy. We're doing a 6 week tennis course which is free with our gym membership – with the aim that we can all play tennis together. I'm really looking forward to it as I haven't played properly since school – I am sure the skills are still there!
I'm looking forward to playing when we next go to Norfolk.
Reviewed our 'need' for Sky
Alongside our new fitness plans, we decided to cancel our Sky multi-room. Both children are in school now, they do a lot of after school clubs, and we really don't need Sky in a second room for the amount of time it is used.
We've cut our Sky bill right down which is fab. I'm not sure we even need Sky as we have Amazon Prime and I rarely watch any TV except Sunday night BBC thrillers but at least we are going in the right direction!
Fabulous cosmetics at knock down prices
I found out about Beauty Pie – a website to buy cut price cosmetics and beauty products – at a Beach Budget Ready event I attended in the summer.
Did you know that the cosmetics that you get in a low priced beauty product are usually made in exactly the same place as those which end up in a premium branded product? Shock horror.
The difference in cost is because of the marketing and celebrity endorsements used to sell the premium products as a luxury item with a high end price tag.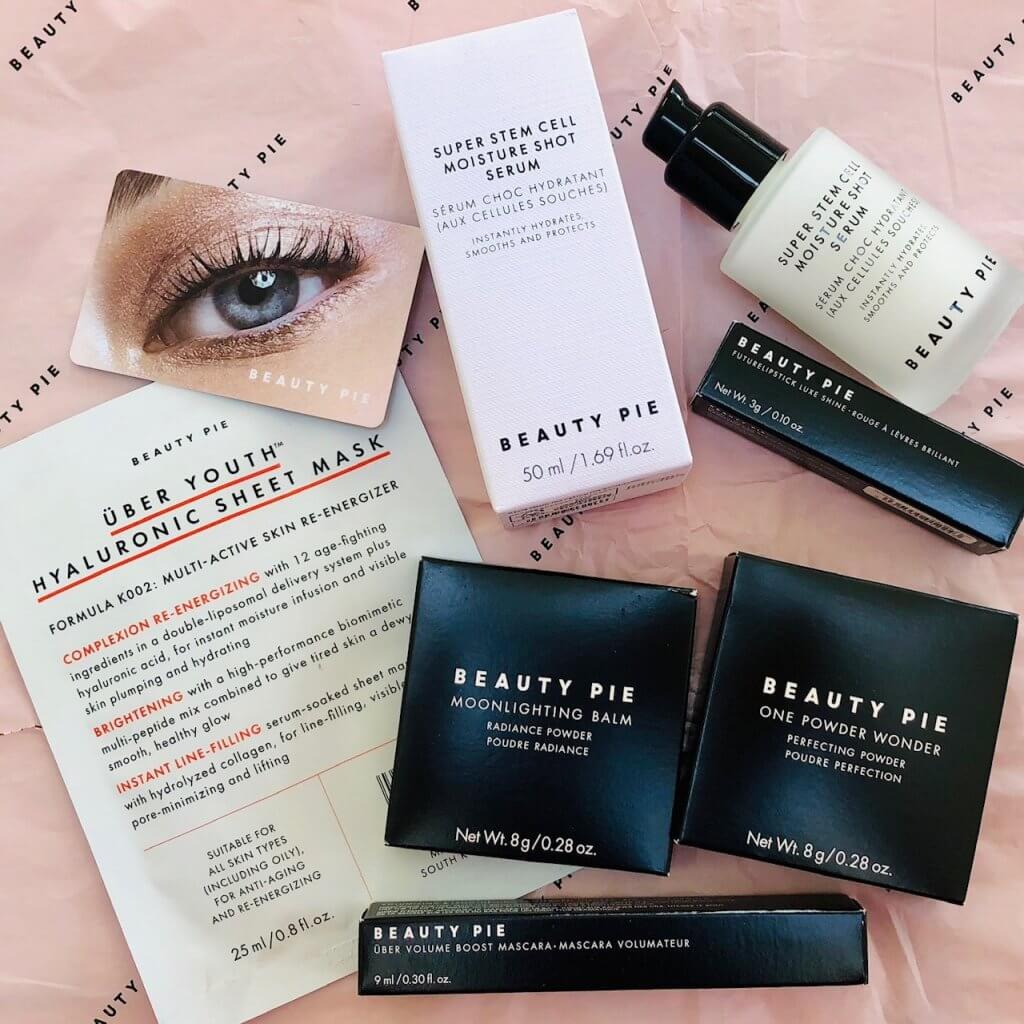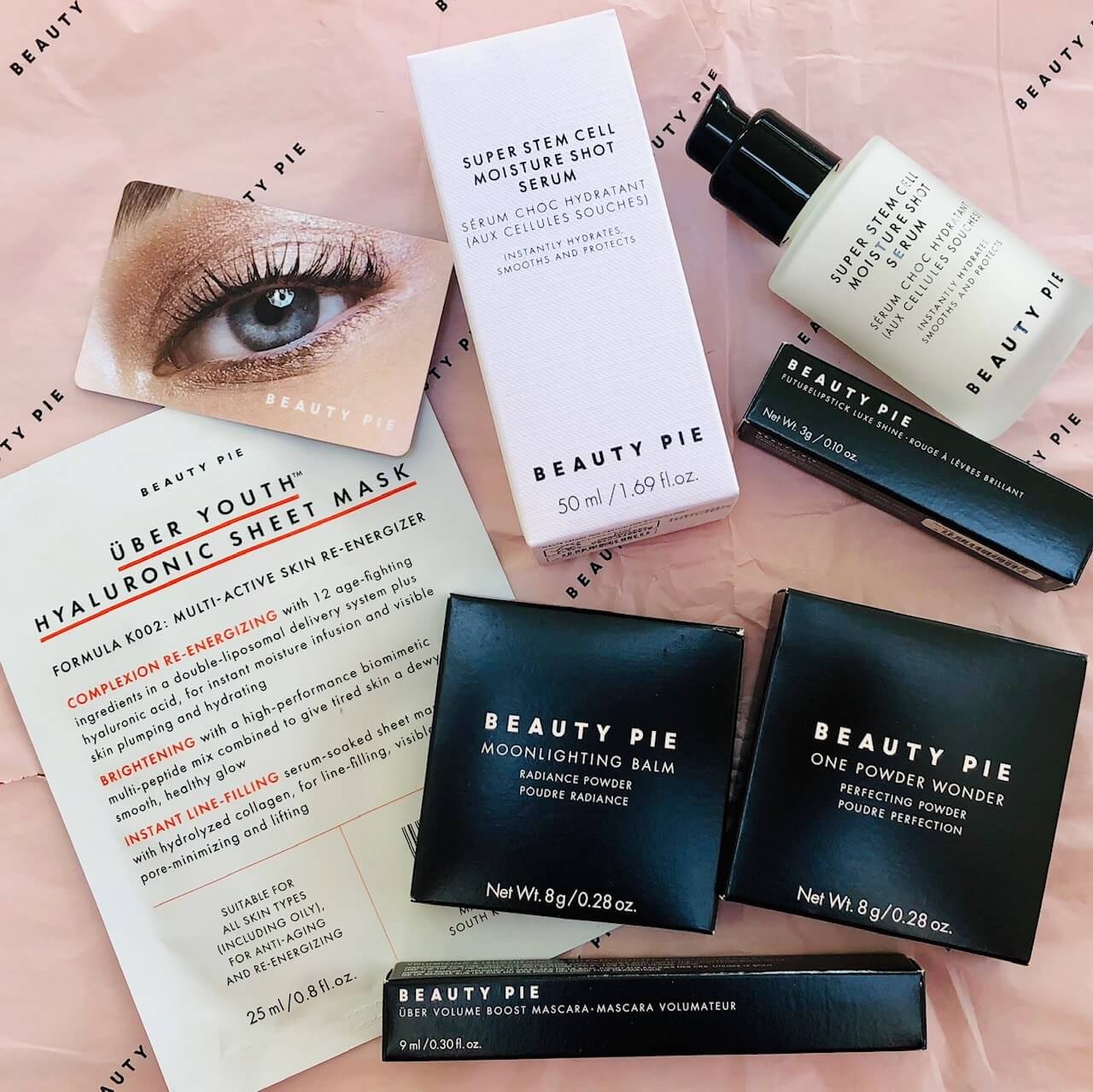 Beauty Pie works on the basis that you get the same luxury quality cosmetics and high performance skincare, without paying for the middlemen, the celebrity marketing or retailer costs. They do everything from face serum which would cost you £80 for a luxury brand for under £10, lipsticks for £4.40 (I am loving the 'You sexy thing' nude one I have tried out) and even candles and gifts.
I have been trying out some of their hero products. The Super Stem Cell Moisture Serum with an RRP of £70 retails at £8.75 on Beauty Pie, and I am a convert! It's so light and makes my skin feel fab.
It's such a great website; I will save a fortune on just my skincare products, let alone sun cream and makeup.
Using our Blue Peter badge for free days out
It feels like the kids have only been back at school two minutes but half term isn't far away! We've been planning some fun Halloween outings and are looking forward to using our Blue Peter badge for the first time at Whipsnade Zoo. Whipsnade Zoo tickets are available on Tesco Clubcard so I can use my clubcard points for tickets for us so it will be a totally free day out.
Cheap STEM activities for the kids
Hands up if you have kids who love slime. We have made so much slime over the last year, usually without success! I am keen to encourage their love of creativity and in all things STEM in general. Buying kits can be expensive so I am excited to have found a great 'how to' guide produced jointly by the Institute of Engineering and Technology (the IET) and Konnie Huq from Blue Peter which gives ideas for making Britain's most popular Christmas toys at home for a fraction of the cost. The downloadable 'How To' guide is available here and all short videos are available.
Bargain stationery
Finally, the stationery lover in me has had a bit of love this week. I raided the sale aisle at Tesco where all the back to school leftovers are at rock bottom prices. I got myself some great stationery bits including some packs of giant paperclips with coloured ribbons so I can get super organised with all my paperwork. Only 50p a pack!
I'm linking up with Cass , Emma and Becky in this week's 'Five Fabulously Frugal things I've done this week' linky.