This post may contain affiliate links which means that if you click through to a product or service and then buy it, I receive a small commission. There is no additional charge to you.
Getting older isn't something that bothers me in the slightest. I look back at my 20s with so much happiness. I was 30 years old when we got married and had our first beautiful baby girl. My 30s have been filled to the brim with family and the biggest achievements of my life – our gorgeous daughters.
Life is good at the moment. For the first time in years I have time for me as life has shifted with them both in school. As a mum, you just keep going and going and it's only when you have time to stop and do something for yourself that you realise how much you needed time for you.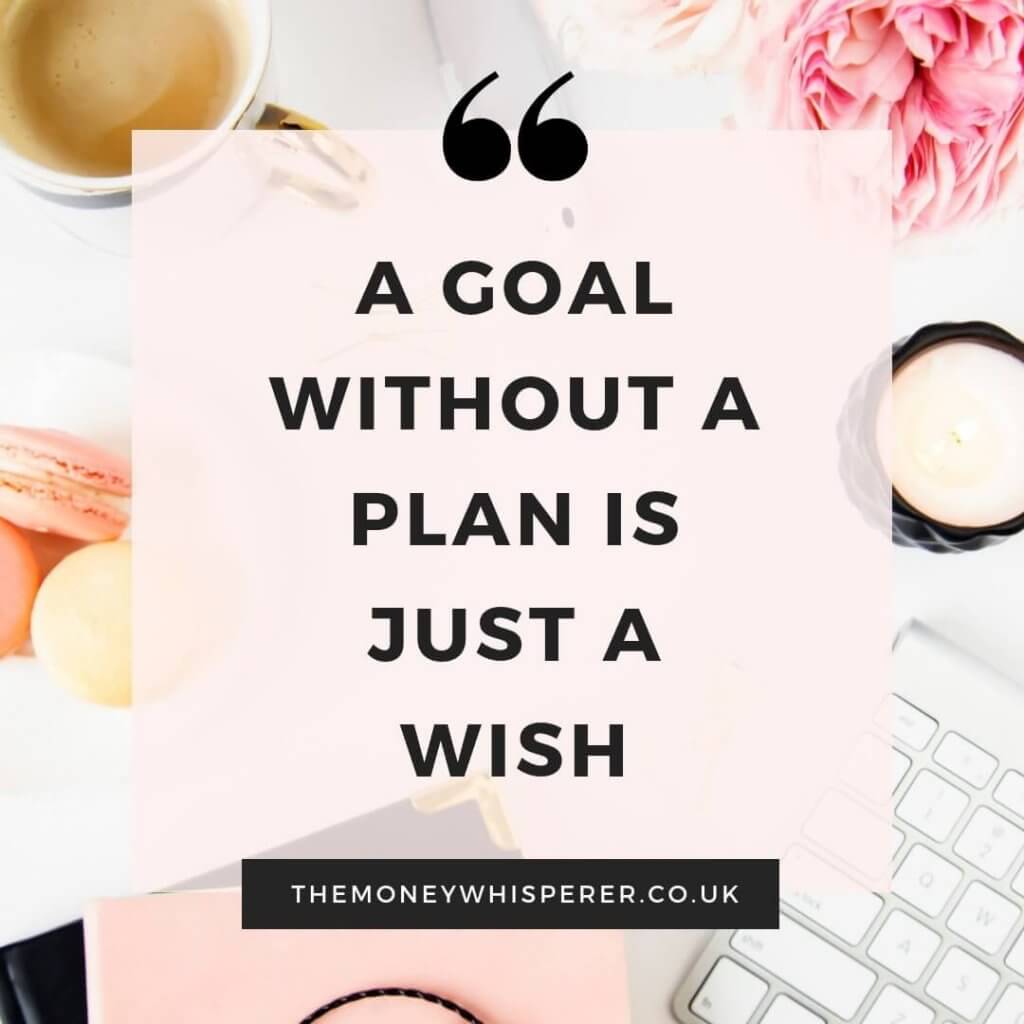 With the big 4-0 approaching in just over a couple of years, I thought it would be a great chance to draw up a 40 Things To Do Before Turning 40 Bucket List. These are things I would love to do in the next few years before I hit that milestone. Having it written down here keeps me accountable. So here they are….
**Updated to check off those which I have accomplished with 15 months to go**
Developing and challenging myself
This is one of my most important categories as I know that this has been neglected in the last few years. I want to make it a priority again.
I am a sponge, I love learning and I want to feel that buzz again that self-development and trying new things brings.
1  Write a book
For anyone that knows me, they'll know I have been banging on about writing a book for a while so this is definitely a must for the bucket list. I know I will tick this one off because I have agreed to co-author a book which will be coming out next March. I'm so excited and co-authoring is a great way to dip my feet in to writing as I don't have to write the whole thing! I have done this: its here.
2  Learn to code
This was a goal I set myself for 2018 which I haven't achieved yet in spite of a good start. That frustrates me as I have prioritised other things at the expense of this. Hopefully having it on here will mean I push it up the priority list in the next couple of years. I have found a great group which meets at Bletchley Park – the home of the code breakers – and I've also made a start with the Grasshopper app.
3  Read a book a month
In the last few months I have been spending a lot of time reading; something that had fallen by the wayside in the hubbub of life. Reading for me means a good mixture of books that develop me in some way, others that help me relax and switch off, and spending time reliving my childhood with my own children. I have a huge Amazon wishlist of books I want to read so I will be happy to work my way through these with the aim to read one self-development book a month. I'm loving positive psychology at the moment, and obviously anything relating to personal finance. Managing to do this: you can check out some of my recommendations here.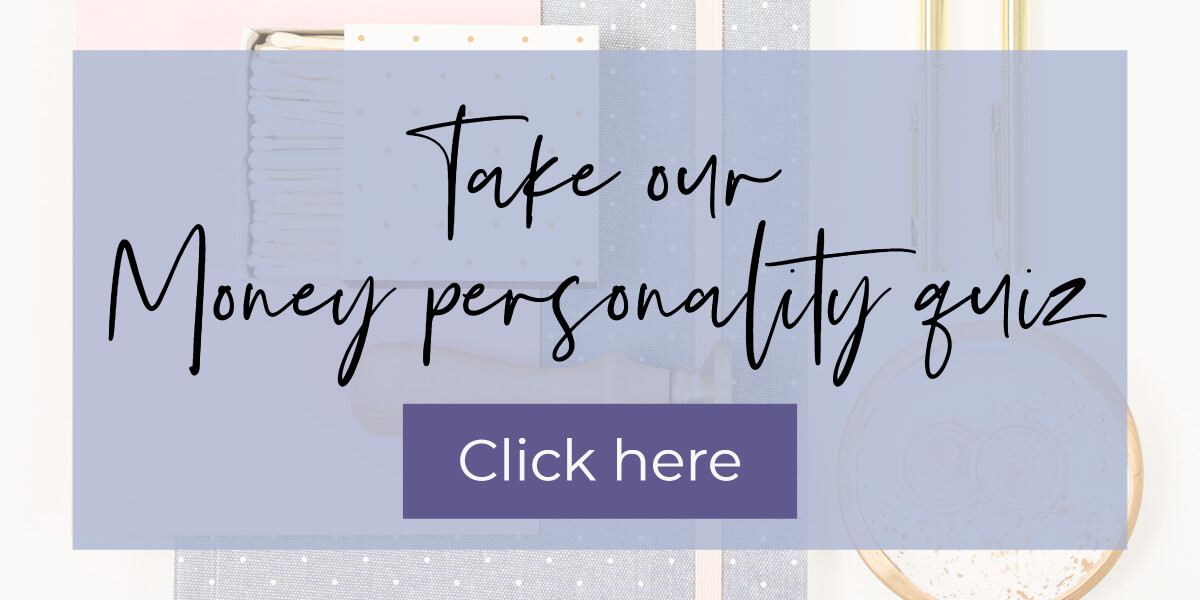 4  Do something scary in my work life
It's easy to rest on your laurels but now is the time to really challenge myself I feel. Do it scared I say… I'm doing this all the time now! I've won more awards in 2019 and been nominated for others so the 'doing it scared' mentality is working!
5  Break a negative habit
Wasting time on social media is my pet hate and actually contributed to me starting this blog. I have a few negative habits that I am working hard to break with the help of an incredible journal called The 6 minute diary. There is a fabulous section on positive psychology which blew my mind. The aim of the diary is to break negative habits and foster positive ones. Within a week of using it, I was hooked; it takes 3 minutes in the morning and 3 minutes before bed and already my mental health is in such a great place.
6  Follow through with an idea for an app
This is very much a stretch goal for the bucket list but I have a real interest in technology so I needed something tech based in here. How cool would it be to have my own app. If anyone has any bright ideas and wants to collaborate, do shout 🙂
7  Pick up another language again
I did French through to A Level and learnt Spanish to GCSE. It's one of my biggest regrets not continuing to use my languages. As the girls are going to learn languages at school, I would love to pick mine up alongside them as they will motivate me.
8  Grow a new business
The seed for this is a work in progress.
Family
9  Complete our forever home
We have been designing our forever home for a long time now. It's going to be a whirlwind year while we have building work done and then the fun of filling it comes after. I can't wait to see our dream turn in to reality.
10  Visit DisneyWorld
My own special memories as a child of DisneyWorld are something I want for my own children. We've been waiting until they are old enough to make a really special holiday out of it. On a personal level, I love the magic of Disney so can't wait to experience that with my special people. Must keep an eye out for the Disney dining plan deals when they come up for next year.
11  Swim with dolphins
I have a little girl who wants to be a dolphin trainer when she grows up; doing this together would be her ultimate dream. Plus the two places I know we can do this with children are Dubai and Orlando so I'd be happy with going to either 🙂
12  Take my family to show them where I lived in Copenhagen
I really want to visit Copenhagen around Christmas time as the Scandinavians do Christmas so well. The Christmas markets, the smell of roasting nuts everywhere, aebleskivers (amazing apple mini donuts)…. Tivoli, the old fashioned amusement park, is absolutely magical in winter time and I'd love for them to experience it.
13 Write hand-written notes to those who are important to me
Every year on the girl's birthday I write them a letter talking about the year just gone; I plan on giving them the box full on their 18th birthday and enjoying reading them with them. I want to extend this to the other special people in my life. We've lost the art of writing but when we write by hand, it is so much more personal than email or text. Yes!
Other people
14  Coach young people
This could be around money and linked to The Money Whisperer, or becoming a Beavers leader, or coaching a sports team. Not sure yet…
15  Volunteer and really make a difference
Anyone can volunteer their time for a cause. I want to do something really meaningful that matters to me and feel that I have really made a difference.
16  Teach 1000 women money skills and help them to improve their financial well-being
Big goal but totally achievable.
Fun stuff
17  Go to a festival
There are loads of family festivals which I want to take the girls to – this should be easy!
18  Go to the Gold Cup at Cheltenham
My husband loves the races and always goes; I'd love to experience it and I know he would love me to go with him too! Yes – we went in 2019!
19  Go to Ladies Day at Royal Ascot
Well, if I'm going to get in to the races with him, I might as well do a few…
20  See Cirque de Soleil
This is something I have always wanted to do.
21  Learn to pole dance
I have tried this once before and I was amazed how much strength you need to have to support yourself. I'm hoping that after a few months in the gym building my fitness, I can take this challenge on!
22  Revisit Paris
I haven't been to Paris for years. It's the city of love and I would love to visit again with my husband. Hint hint!
23  Go to a Murder Mystery Night
We hosted our own Murder Mystery Night in our single days but I would love to go to a proper dinner party in a big castle somewhere!
24 Go to the secret cinema
I had a few friends go to the Romeo and Juliet production this summer and said it was the most amazing thing. I love a bit of immersive theatre!
25  Afternoon tea at The Ritz
Just because….
26  Be part of a flashmob
This just makes me smile!
27  See The Nutcracker ballet with Mum and the girls
I saw it when I was little and I want to the go with my Mum at Christmas time to make an amazing memory for the girls who both love dancing.
Health and vitality
28  Learn to play a new sport
The four of us are starting tennis lessons – I haven't played since school – so this should be an easy one. Tennis is such a great social sport so I'm looking forward to meeting new people too.
29  Get in the best shape of my life
Why not? I have free time to go to the gym every day if I want to now. With two girls, I am determined to show that fit and strong is better than 'skinny'. Definitely getting there!
30  Run a tough mudder style course
I've never been a runner but these events always look like so much fun. I might try and rope the kids in to drag me around (and maybe a kid's course is shorter too!)
31  Go vegan for a month
This is a challenge and a half. I signed up for Veganuary earlier this year and would love to have the self-control to achieve it.
32  Play golf to see what the fuss is all about
If only because it means a morning with my lovely Mum who is a keen golfer.
33  Learn a martial art
Again, something I have always wanted to do and never got round to.
34  Practice mindfulness
Someone once told me I had a busy mind. What can I say?! I find it really difficult to switch off! This won't come easily so is something I will really have to work on.
35  Marie Kondo my life
If you don't know what I am talking about – check out 'The Life-Changing Magic of Tidying'.
Wild side
36  Try life as a blonde
I've never gone full blonde but we all know what they say about them. Do they really have more fun? Let's see…
37  Skydiving again
I tandem skydived when I was travelling in Australia in 2003; it was the most incredible adrenaline buzz. I remember the exhilaration, not really being able to breath as the air whipped past me as I was falling. Then the relief when the jolt came as the parachute opened! I can't remember doing anything so exhilarating recently so this is on there for the fear factor! Done!
38  Have a crazy weekend in Vegas
I spent a couple of days in Vegas in my 20s but my husband hasn't been so I think it's top of the picks for where to actually spend our 40th – we both celebrate in the same month.
Just stuff
I'm not materialistic so there isn't much 'stuff' that I want to own. Except one….
39  Own a mulberry bag!
I'm leaving number 40 for if something incredible jumps to mind! I will keep this post updated as I tick things off my bucket list so do check back in to see how I am doing. I would love to hear if anyone else has a bucket list they are working on!