This post may contain affiliate links which means that if you click through to a product or service and then buy it, I receive a small commission. There is no additional charge to you.
The internet is one of the greatest tech inventions in history. It has completely transformed our daily interactions and is something most of us use on a daily basis. Still, even avid users fail to make the most of it to its full extent when it comes to saving money.   
A little effort goes a long way, and you could save a lot of money each month by using online features to their full potential. Here are just 10 quick and easy ways to get more bang for your buck.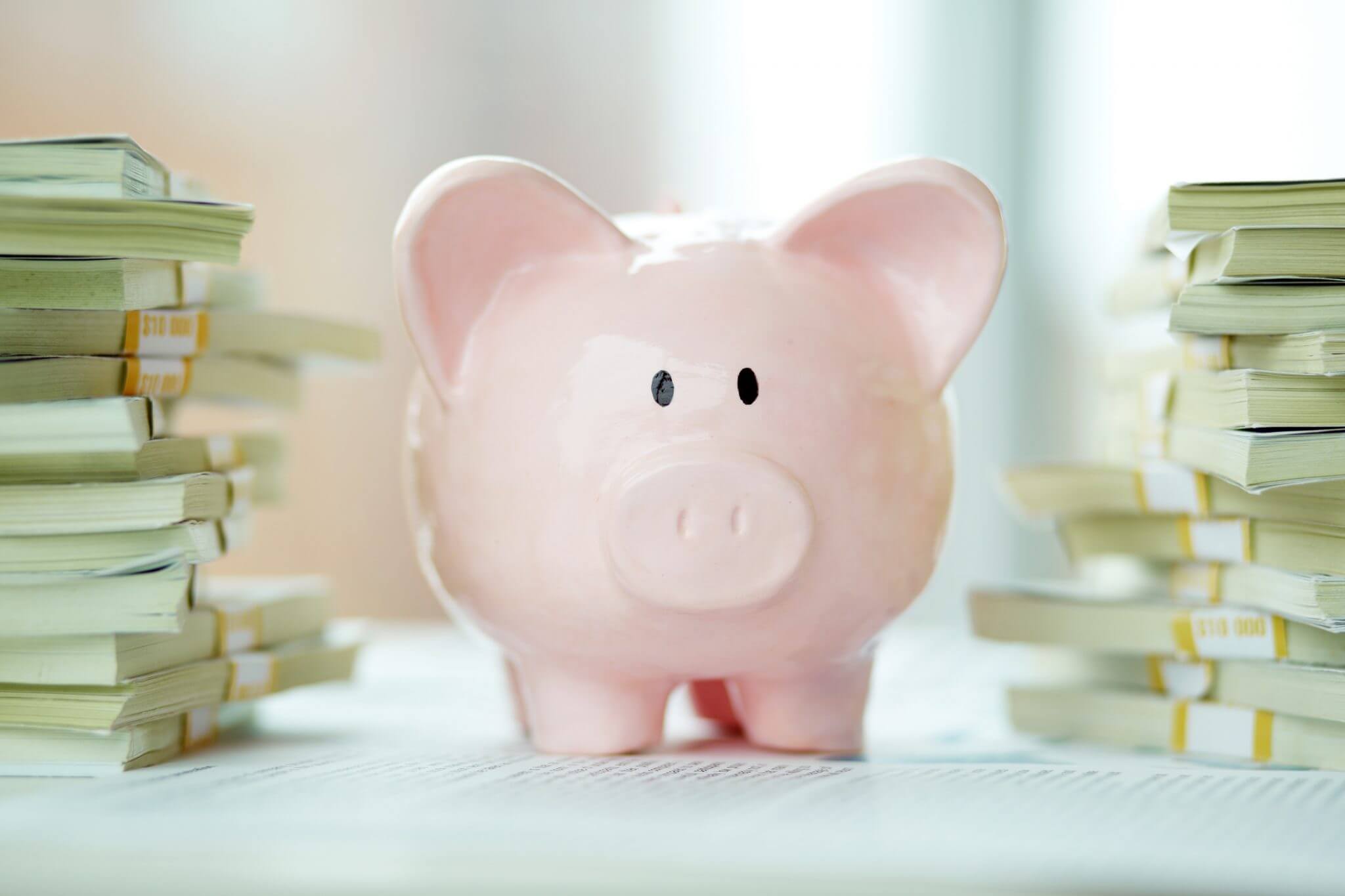 Start

utilising voucher code sites and browser extensions

. Vouchers can be used to save money on food or unlock time-sensitive special promotions on clothes and various other items. Getting my favourite brands at a reduced rate always gives me a buzz and I'm not sacrificing any comfort or sense of luxury. 

Find ways to boost your credit score. While this won't necessarily save you money right away, this will put you in a far stronger position when completing purchases on credit. Also, when it comes to long-term aspirations such as mortgages and borrowing money for personal loans, the health of your credit score is vital.

Compare and then secure cheaper household bills. A huge proportion of people are apathetic when it comes to researching and switching to a cheaper tariff. Switching providers can cut the costs of energy, electricity, water, and even your internet package HUGELY. Find out what new customer promotions your current provider is offering and ask them to match these. If they won't match, simply leave at the end of the term and go to a cheaper provider. Loyalty doesn't pay!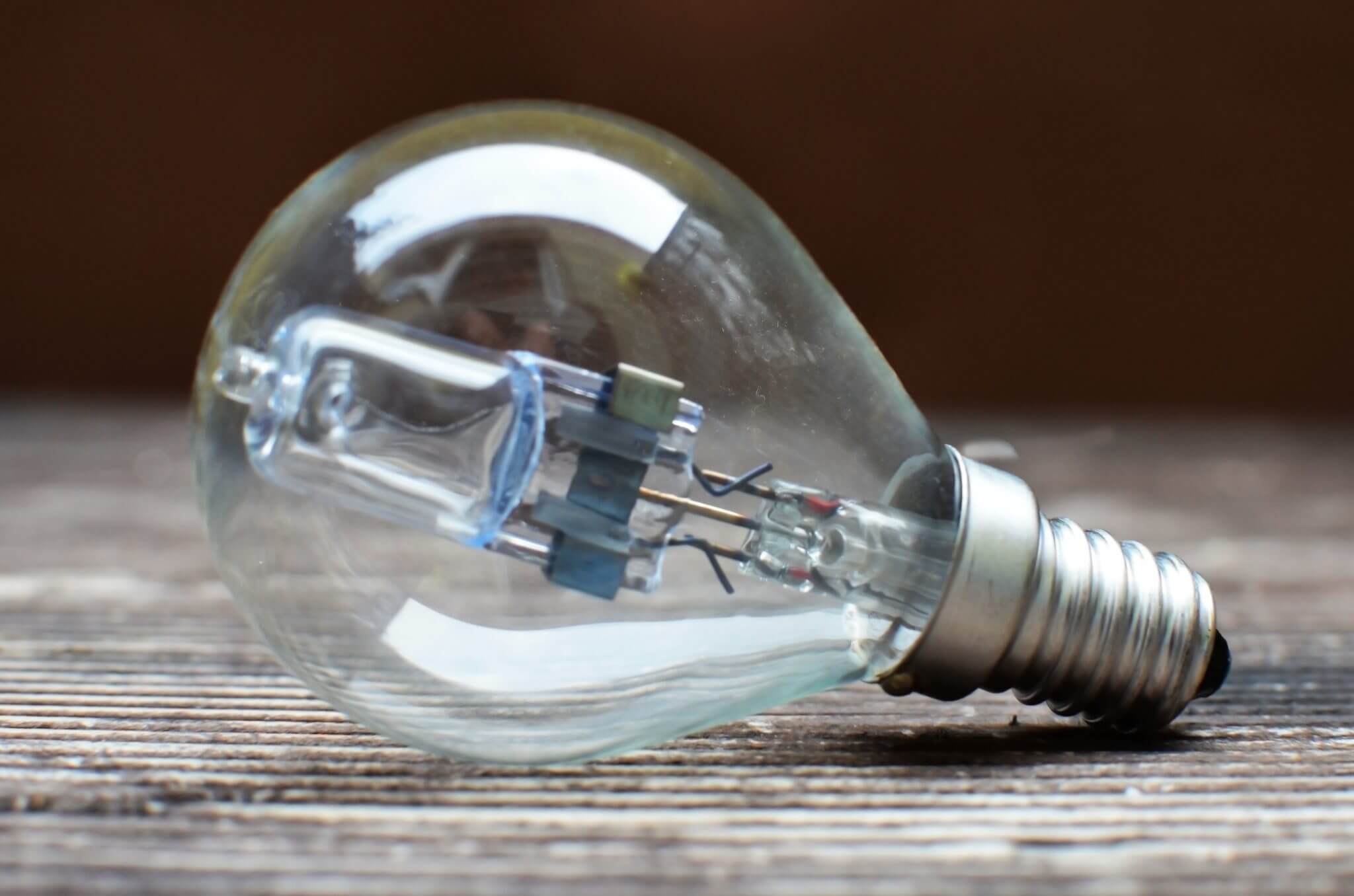 Embrace buying used or unwanted items from other people. Whether it's using eBay or Facebook's marketplace, this can be a great way to reduce the costs of everything from furniture to home gym items or video games. In most cases, those items are just as good as if you bought them directly from a store, especially when you can find brand new items with tags still on. Similarly, selling your unneeded goods could actively generate a little income.

Use the internet to make savings relating to driving. Car ownership can be a significant expense, but checking online

for cheap car insurance deals

reduces the burden. When shopping for a new vehicle, weighing up the pros and cons of leasing can be rewarding too. Finally, you can use the internet to hook up with local people for shared journeys to further cut the costs.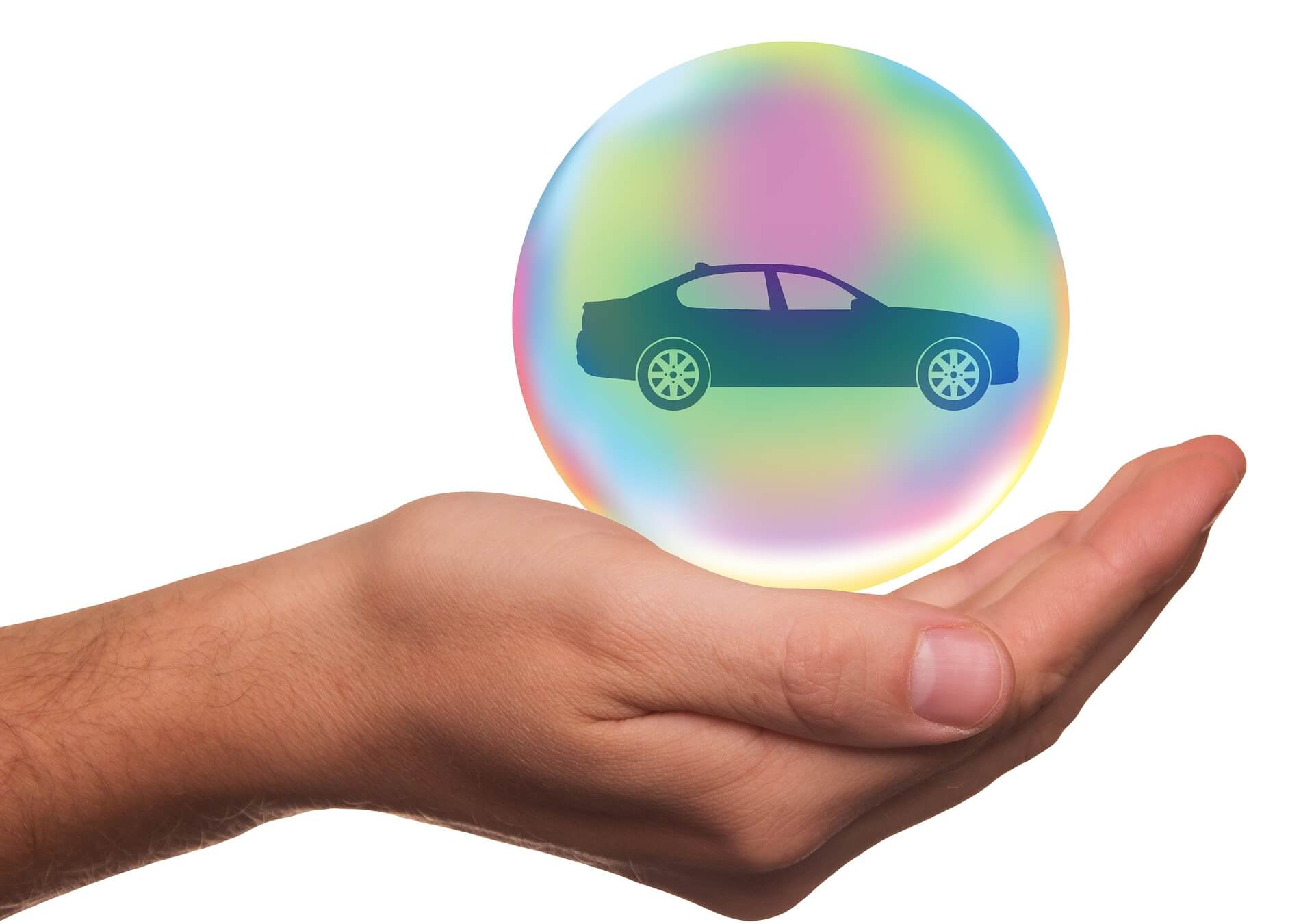 This is a collaborative post.