This post may contain affiliate links which means that if you click through to a product or service and then buy it, I receive a small commission. There is no additional charge to you.
When the sun is shining on a Friday morning, it's a bank holiday weekend and it only takes 15 minutes to get to your holiday destination, you know you are set for an amazing short break. We've just spent the long weekend (Friday to Monday) at Center Parcs Woburn Forest, the newest of the Center Parcs resorts in the UK and couldn't have had a better time.
Here's my review and top tips to get the most out of a short break at Center Parcs.
Location, location, location
It's really great for us that Woburn Forest is practically on our door step as there was minimal travel time and maximum enjoyment; half of our group spent the full day there as you can arrive from 10am.
Even when our eldest daughter arrived with my husband after a day at school, Center Parcs check in is so efficient that they were in the lodge enjoying ice creams before 4pm which meant we still had plenty of time to enjoy the Subtropical Swimming Paradise and playground before dinner on the first day.

When we booked, we had considered going to Center Parcs Longleat Forest to make it feel like more of a holiday but children don't care whether its 10 minutes or 3 hours away. Once you are on holiday, you are on holiday.
The Center Parcs locations all vary by how established they are, how old they are and a bit by what activities they offer; I would say choose one that is close to you rather than worrying too much about the differences. It's always best to maximise the time you get to spend there, especially when you are only doing a 3 night break.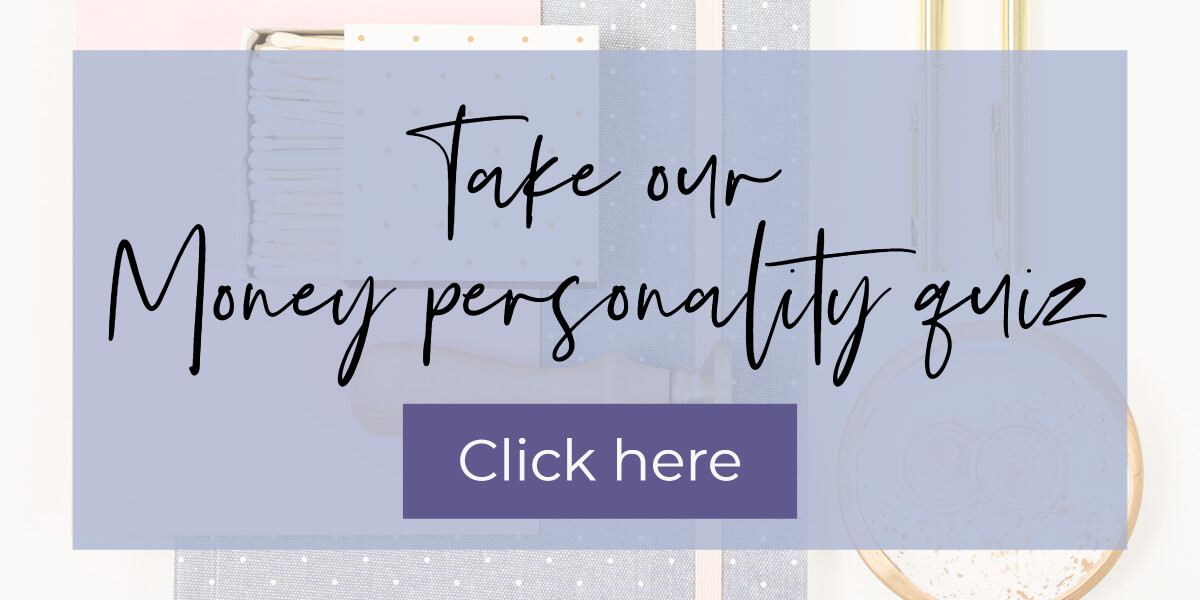 Advance check in all the way
We arrived at the gates at 11am expecting bank holiday queues at check in but there were none.
I had checked in in advance (giving car registration numbers and names, addresses etc of all guests in our party) so when we drove straight up to the check in lodge, we were handed our wristbands, given directions to the car park and a Center Parcs Woburn Forest map and sent on our way to enjoy ourselves at the village before we could officially get in to our lodge at 3pm.
It was the easiest check in ever and a painless start to our Center Parcs break – don't ignore the emails to check in in advance!
Cash-free holidaying – cashless wristbands
You are given your striking green wristband on arrival (you get one per bedroom). They do everything!
Your wristbands is your lodge key, but it can also be used to secure your lockers in the Subtropical Swimming Paradise or Aqua Sana, and pay for refreshments in both too. Handy when the kids want a slushy when you're in the pool!
All you need to do is register your wristband at any payment kiosk, then you settle up on the day of departure for the total amount of purchases (up to £300).
It's an active break – get moving!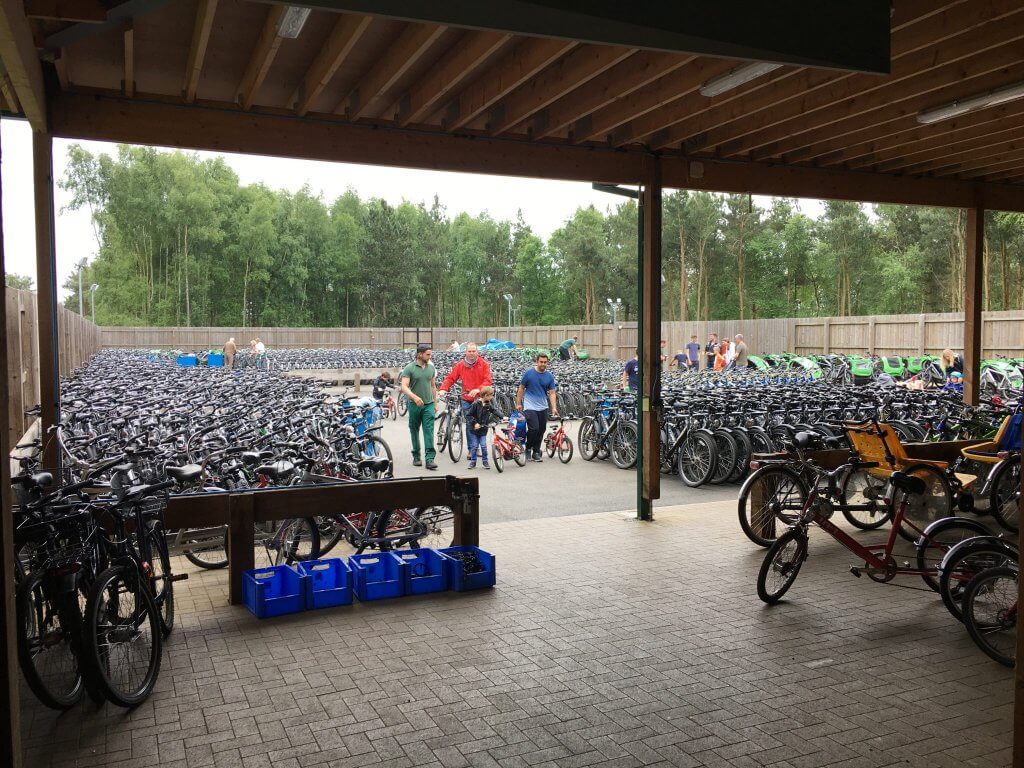 Centre Parcs Woburn Forest is much smaller than I had thought it was going to be. Bikes are a prominent feature of a Center Parcs holiday but honestly, at Woburn Forest, I don't think that they are a necessity.
We could walk from our lodge to the Village in 5 minutes and to the Plaza in 5 minutes in the other direction. Both walks were down the hill from our lodge so it was actually easier to walk as riding a bike back up the hill was a challenge with a small human on the back!
Either way, a Center Parcs mini break is going to get you active as you move around the park, so if you need a bike to make life a little easier, then go for it. The amount and variety of bikes is phenomenal at the Cycle Centre and they are super friendly and helpful too.
Download the Center Parcs app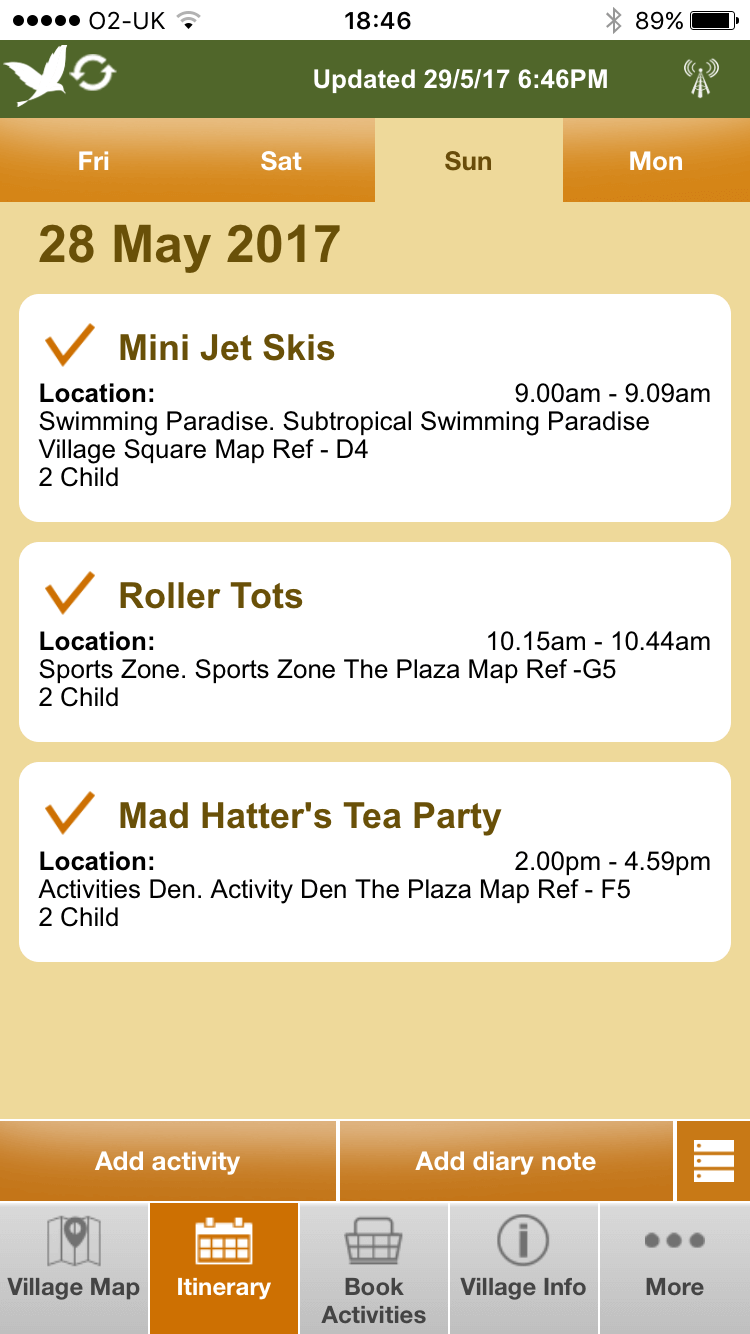 The Center Parcs app is great and I'd definitely recommend downloading it as soon as you've booked your break. From here you can pre-book any Center Parcs activities you want to do and it stores them in your personalized itinerary. There is also a handy village map on it too.
The wifi at Center Parcs was always fantastic, considering we were in the middle of a forest, so booking activities via the app when we were there was easy too. We booked the children on aqua jetting only 15 minutes before it started because we were up early one day!
READ MY GUIDE TO UK STAYCATIONS HERE
CHECK OUT MY REVIEW OF KELLING HEATH HOLIDAY PARK HERE FOR A FABULOUS ALTERNATIVE TO CENTER PARCS
Don't feel pressured to book too much before you arrive. You don't want to spend the whole time looking at an itinerary finding out where you need to be in 10 minutes time! If there are things you absolutely, desperately want to do, then book them but otherwise, wait to get there and see what takes your fancy.
I would say that planning to book half your activities is probably a good balance as things can get busy and you don't want to be disappointed.
By doing this though, you leave yourself some time available to do something you see when you're there that you really want to try but hadn't thought about it until you saw it…
Or you save some time to just relax! I had booked the children in for a 3 hour Mad Hatter's Tea Party thinking that it would be a perfect time for an adults only trip to the Center Parcs spa – Aqua Sana – right next door to the activity den. It turned out to be blazing sunshine that afternoon so we spent the child-free time with a glass of vino at the back of our lodge relaxing (much needed by day 3!) in the sunshine.
Easy dining options
Each lodge has an outdoor eating area with a brick built BBQ where you can use a disposable BBQ only. We brought one with us but the on site shop was selling them too (along with GIANT marshmallows!) It's an easy way to cook over the summer months and really easy to tidy away with less washing up than proper cooking on your holiday!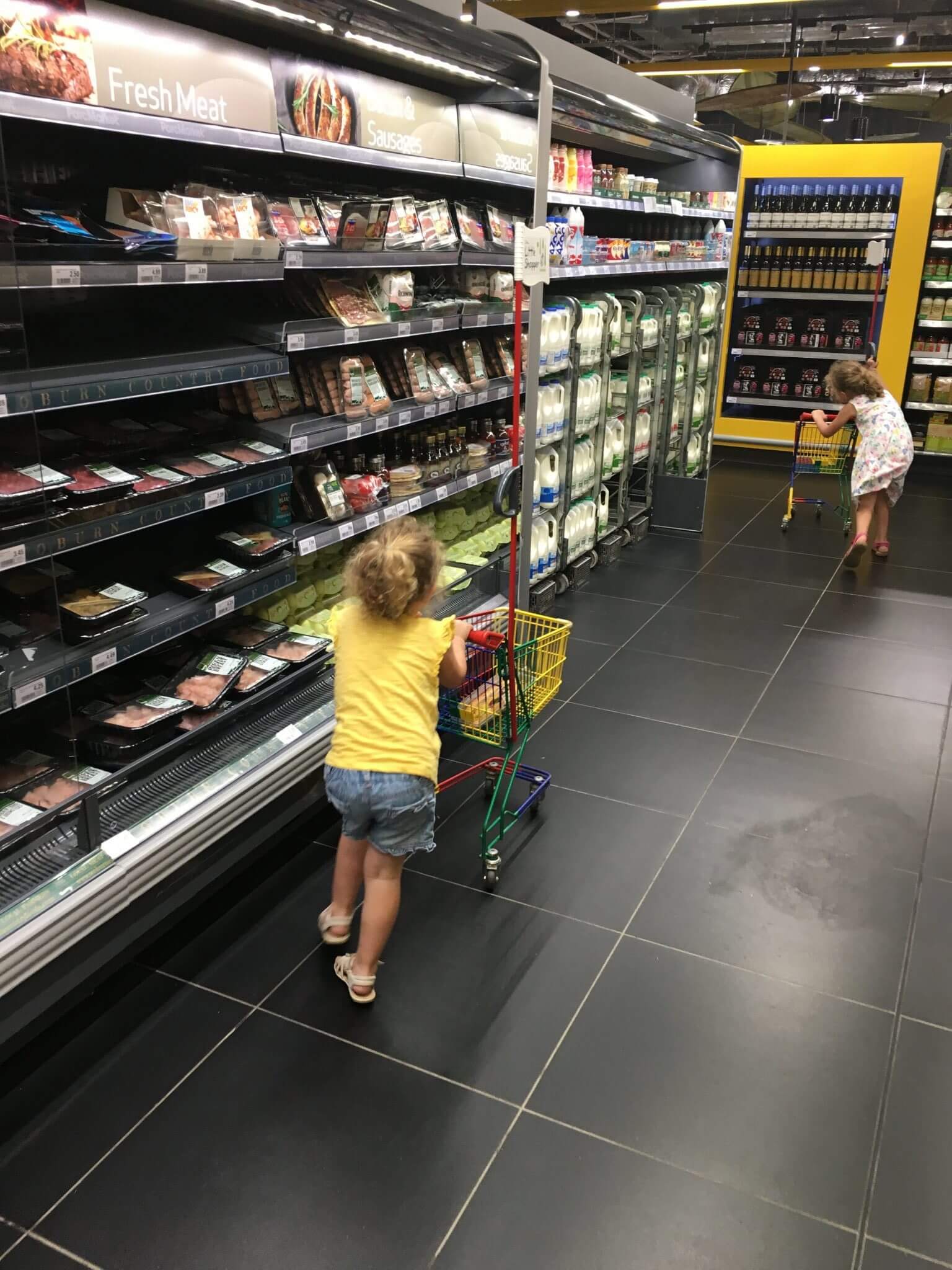 The fridges in the lodges aren't huge so it's inevitable that during your stay you'll have to either eat out in one of the restaurants or visit the onsite shop to top up whatever supplies you have brought.
We have said that next time we go, we will take advantage of the COOK meals which are on sale in the ParcMarket.
I love COOK meals and have used them before as a tasty and easy option on weekends away with friends. You get the benefit of home cooked food which you haven't had to make or transport to your holiday with the rest of your baggage, all at a much more affordable price than eating out at one of the restaurants. Obviously you have got to cook it yourself but if you want to avoid the pricey restaurants (our dinner and drinks at Hucks on Saturday night for 4 adults and 2 children came to £120), this is a great alternative.
Returners get the best pricing
They are expanding Woburn Forest with more lodges being built around the site. I also overheard one of the lifeguards saying that the Subtropical Swimming Paradise is going to be extended to include more of the things that they have at the Center Parcs Elveden site – hottubs, jacuzzis and lane swimming.
We're already talking about when we can go back, and with the Center Parcs come back soon offer already in my inbox, we may well be booking soon….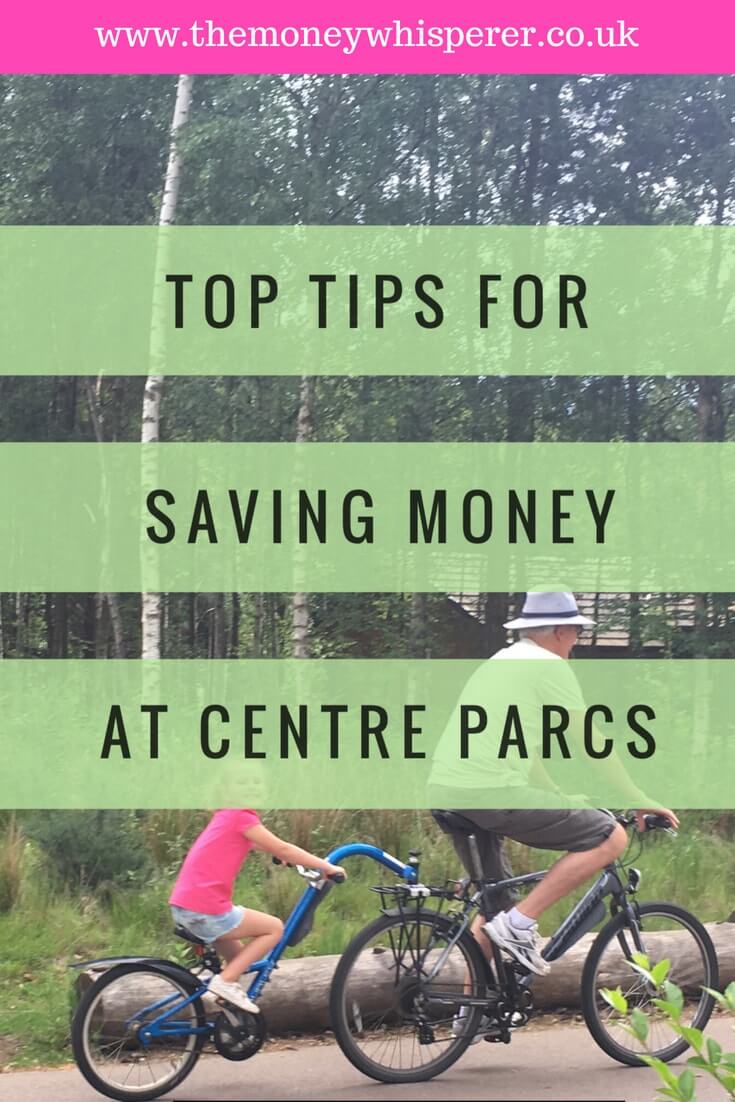 ---
Sign up to receive our newsletter.
You can unsubscribe at any time.

---
If you are researching you Center Parcs holiday before you go (you probably are if you have ended up here!), make sure you pop in the correct spelling and you'll get the most useful answers. 
Happy holidays!